Exclusive $2,000 Cash Freerolls from PokerStars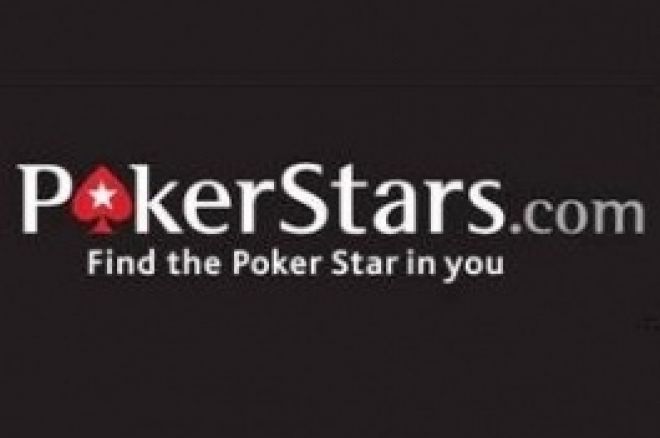 Keep collecting as many VPPs as possible and you will have access to the incredible $2,000 PokerNews Cash Freeroll Series at PokerStars.
150 VPPs will take you a long way at PokerStars this August. Use a
PokerStars via PokerNews account, make a minimum deposit, and earn 150 VPPs. For every 150 VPPs you earn in July, you will be issued with a '150 Point Ticket' which can be used to register for any $2,000 freeroll of your choice in August. The more points you earn, the more 150 Point Tickets you receive (up to a maximum of five) so you can possibly enter all the $2k freerolls in the next month!
To locate these tournaments, just head to the PokerStars lobby and search under the 'Tourney' and 'Private' tabs for the title 'PokerNews $2,000 Cash Freeroll'.
Tickets for points earned this month will only be issued in August for use in August.
For the full schedule, visit our Freerolls page today. While you're there, check out what other great offers we've got running at the world's greatest poker rooms!