Laptop, PS3 and more for grabs at RedKings Poker!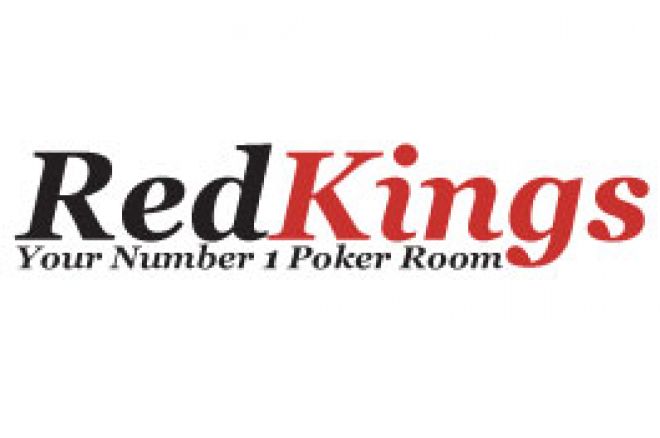 RedKings Poker will now host a Monthly Giveaway exclusive to PokerNews with a Dell Laptop, PlayStation 3, Sony Camcorder*, tickets and cash up for grabs. Buy-in for only $5.50.
Unlike our other giveaways, the winner will have a choice as to which item they would rather take home:
Dell Inspiron Mini 10v Laptop
or
PlayStation 3 Slim
The runner up will then receive the remaining prize. In addition, first and second place winners will take home a $108 Tournament Ticket each. Third place will be awarded a Toshiba Camileo S10 High Definition Camcorder and a $33 Tournament Ticket.
The prizepool to be distributed as per RedKings Poker's standard payout structure.
Interested participants must sign up to RedKings Poker through PokerNews, make a minimum deposit, buy-in for $5.50 and enter the unique password (newsrk). Existing RedKings Poker via PokerNews account holders are also welcome to participate.
These tournaments will run on November 22 and December 28 at 19:35GMT and are listed as the PokerNews Monthly Giveaway under the Scheduled Tournaments tab of the RedKings Poker client lobby.


*If for any reason RedKings Poker is unable to supply your prize, a cash bonus will be added to your RedKings account to the amount of 80% of the prize value.

RedKings Poker also offers PokerNews players a range of fantastic first deposit bonus starting from $250 all the way up to $2,500. Remember, an account through us brings many perks including access to all our exclusive RedKings Poker promotions here on in.
Yes, we are on Facebook and Twitter - join us now.