$500 Cash Freeroll At Luvin Poker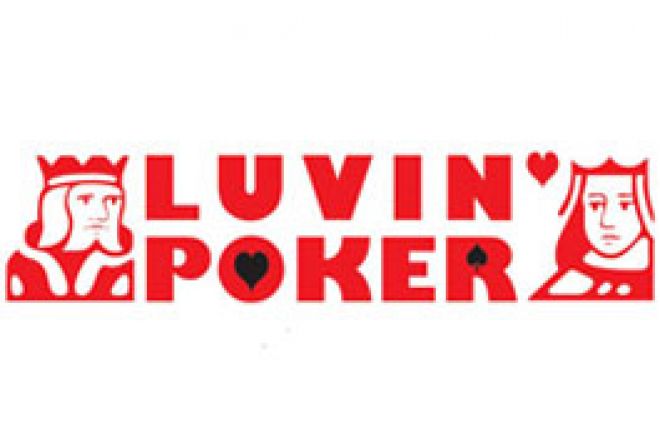 Luvin Poker's $500 PokerNews Cash Freeroll is about to kick off. Qualify now with only a sign up and deposit - no points or rake requirements.
We're keeping it simple for you at Luvin Poker. Just sign up to Luvin Poker through PokerNews, make a deposit and you are in.
The next $500 freeroll will begin on February 20, 15:35 EST/20:35 GMT.
Players must be registered at least five minutes prior to kick off. Existing Luvin Poker PokerNews players are welcome provided all entry requirements are met.
For a look at the individual freeroll listings head to PokerNews Luvin Poker Freerolls.
Why sign up through PokerNews? The loving doesn't stop at just a 100% up to $500 first deposit bonus - you will also receive access to all our exclusive Luvin Poker promotions from here on in.
For more in the world of poker, join us on Facebook and Twitter.