Luvin Poker $500 Cash Freeroll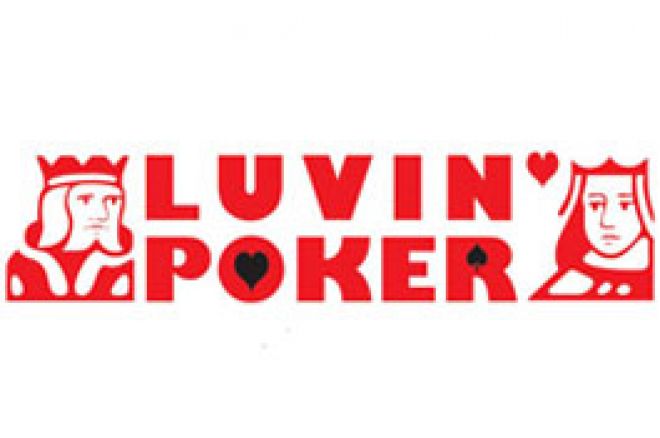 Qualification closes today for Luvin Poker's $500 PokerNews Cash Freeroll. Remember, these freerolls carry no points or rake requirements.
At PokerNews, we like to keep it simple. All you need to do is sign up to Luvin Poker through PokerNews, make a deposit, and you are in for the tournament on March 20, 15:35 EST/19:35 GMT.
Players must manually register for the tournament with the registration cut off being five minutes prior to kick off. If you already have a Luvin Poker account through PokerNews you are welcome to participate, but must have met all entry requirements.
For more information, please see PokerNews Luvin Poker Freerolls.
Why sign up through PokerNews? The loving doesn't stop at just a 100% up to $500 first deposit bonus - you will also receive access to all our private Luvin Poker promotions from here on in.