$1500 Freeroll On UB and Absolute Poker - Only a Minimum Deposit By Tonight To Qualify!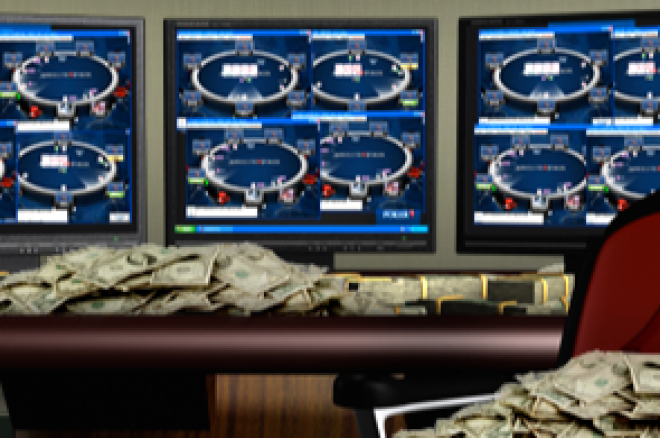 This weekend sees the end of the UBOC Online Championship 5 and also our final $1500 Ulimate Bet/Absolute Poker Freeroll in the current series. The final $1500 Freeroll takes place on August 29 at 19:35 GMT on both UltimateBet and Absolute Poker. You have until tonight to book your place in the freeroll.
Qualification could not be easier, all you need to do is sign up to UB via PokerNews and make a minimum deposit by 23:59 GMT tonight.
OR

Sign up to Absolute Poker via PokerNews and make a minimum depositby 23:59 GMT tonight.
And that's it! You are in.
Existing PokerNews referred UB/Absolute Poker account holders are also eligible providing they have played 150 raked hands between August 12 (00:00EST) and August 25 (23:59EST).
You will be able to register manually for the tournament 12 hours after the qualification window closes. You can find it in the freeroll table of the tourney lobby, with the tournament ID 5494711.
Only 497 players played in our last $1500 freeroll with 27 players making the money and the winner bagging nearly $300.
Whether you choose to play in this event via Absolute Poker or UltimateBet, you will be eligible for an amazing 100% up to $1,200 first deposit bonus – which is about as big as it gets in online poker these days. You will also be eligible for any future PokerNews exclusive UB or Absolute Poker promotions, of which we hope there will be many.
So make that minimum deposit now and get playing!