PokerNews Strategy: Meet the Pros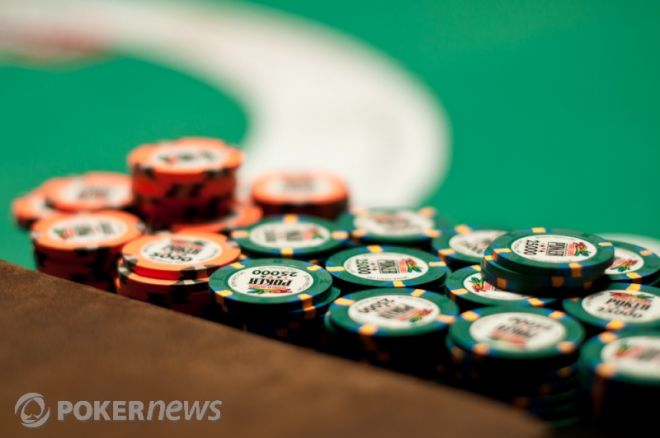 PokerNews have recently relaunched their training site PokerNews Strategy with a roster of poker pros that is the envy of the online world. PokerNews Strategy boasts some of the best cash game players and some of the hottest MTT specialists on the planet sharing their thought processes as they crush the games that made them stars.
Among our ever growing roster of players, we have the following players, all of whom command small armies of railbirds:
Nanonoko
Randy "nanonoko" Lew is a member of Team PokerStars Online and is one of the most successful high volume no limit players in the world. He regularly plays up to 24 tables of cash at one time, a feat which has seen him attain SuperNova Elite for three years in a row and he has played more hands than anyone else in the world. He is the second most searched for player in online poker behind durrrr and a regular poster in the PokerNews Strategy forums.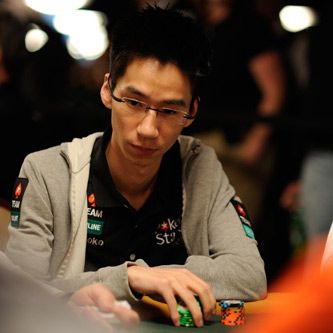 UMD Tennis
One of the top NLHE winners on Full Tilt Poker this year, John "UMD Tennis" O'Rourke is a 6 max and heads up specialist at $25/$50 -$100/$200. He is currently on a massive heater and is one to watch out for in the future.
Urnotindanger2
Currently creating the same buzz that isildur1 was at the start of this year, 20 year old Scott "URnotINdanger2" Palmer has climbed the ranks faster than anyone to crush the nosebleed games. Often seen playing up to 10 tables of $100/$200-$200/$400 against players like durrrr, this sick young player is the real talk of online poker right now, along with his best friend jungleman12.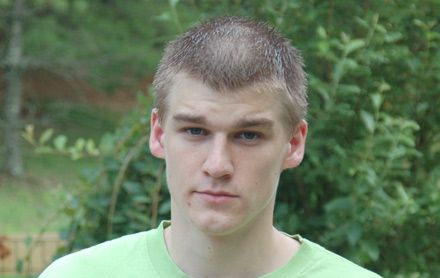 MacDaddy34
Currently on a real hot steak Evan "MacDaddy34" Panesis is one of the most consistent winners at $10/$20 six max and heads up. He is another player who came close this year in the WSOP, narrowly missing out on the final table of the $5k 6 max event.
PSUtennis11
An aspiring tennis pro, Jake "psutennis11" Toole became a pro MTT player after winning the $2,500 Six Max FTOPS event last year for over $500,000. Unlike a lot of tournament pros he has never been backed and is playing completely off his own dime.
Neonpils99
19 year old Evan "NEONPILS99" Parkes of Vancouver may be young but is already regarded as one of the best MTT players in the world, with over $3 million in tournament cashes. Most of his big wins have been on Full Tilt which include two $1k Monday wins, two FTOPS finals and two back to back wins in the $320 six max Saturday tournament.
Blueberleez
Frank "BLUEberLEEZ" Jordan is a big up and coming tournament pro with over $1.5 million in tournament cashes. This year he has been averaging a final table a day and recently has final tabled the Sunday Mulligan twice and the $300 rebuy FTOPS in quick succession.
LitleBastrd
Josh "LitleBastrd" Tieman has had a breakout year in 2010. He has been widely regarded as one of the best heads up PLO players in the world where he is a regular at $25/$50 but he has really come to our attention by winning a bracelet in WSOP Event #6: $5,000 No-Limit Hold'em Shootout for $441,692. He is a prolific poster in the PokerNews Strategy PLO forum.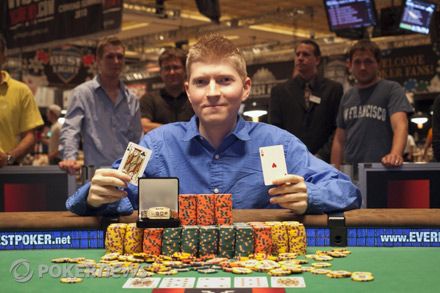 If the sheer calibre of the above players and the fact that they make regular videos for PokerNews Strategy were not enough to convince you to sign up, then there are plenty more reasons.
We have a regular 'Ask the Expert' section with Certified Public Accountant Anne-Margaret Johnston, who answers all your question on poker and taxes.
Regular freerolls for all our up and coming PokerNews Strategy students.
Many of our coaches also offer one on one coaching services for anyone wanting to get hands on advice.
Our PokerNews Strategy Forum is very active and our pros really take the time to answer all your questions for free.
Some of the best rakeback deals in poker, some of which include free subscriptions to PokerNews Strategy.
Regularly updated Pro Blogs.
All of our coaches results are verified on PokerTablesRatings so you know for certain they are crushing the games they say they are.
No activation fees and you can sign up for as little or as long as you want.
So check out PokerNews Strategy today for more information and until then, check out these great sample videos to give you an idea what we are talking about: