The PokerNews Strategy Roundup: Railing the Durrrr Challenge, New Sample Videos and Even More PLO from Josh Tieman!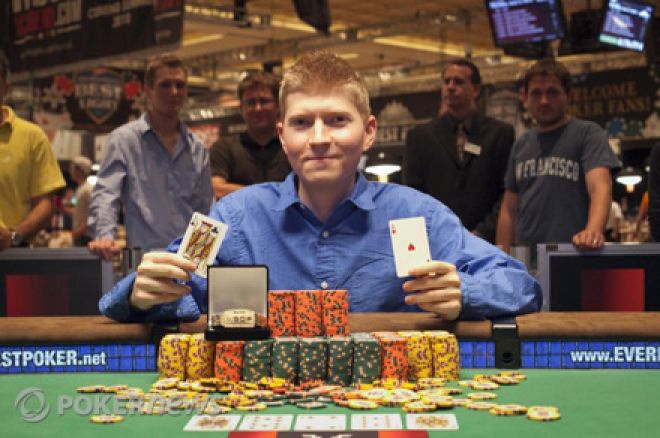 We are back with our regular round up of the action at PokerNews Strategy. If you didn't know about our recently relaunced training site, it includes some of the hottest online poker talent in the world taking you through their thought processes as they play. Our team of pros include Tony G, mass tabling god Randy 'nanonoko' Lew, high stakes cash phenom Scott 'URnotINdanger2' Palmer, WSOP bracelet winners Josh 'LitleBastrd' Tieman and James Mackey plus many more.
How the Other Half Live….
More brag posts from our team of big winners. In his latest blog Joe 'hoodini10' Udine looks back at an impressive August by anyone's standards. He celebrated a win in the $150 rebuy and a 2nd in the $75 guaranteed on Full Tilt with an island hopping trip to Greece. He then followed it up on his return with a 3rd place and a chop in two of the recent UBOC events.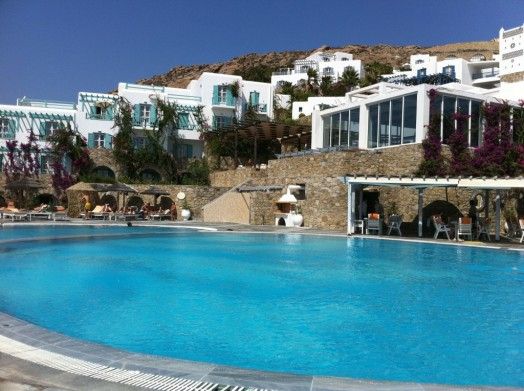 Tieman Rails the durrrr Challenge
It's not just recreational players that rail the nosebleed games on Full Tilt, WSOP bracelet winner Josh Tieman has been closely following the durrrr challenge and shared why he loves railing:
"There's a minimum of 4 tables at once, and 50,000 hands. There's no quitting or backing out, and huge swings are the norm. There's also a clear winner and loser over a fairly large sample of hands. So often a nosebleed cash game session is only a few hundred hands or less and the person who runs better is usually the victor. While an inferior player can certainly still beat a better player through luck over 50,000 hands, it's still a pretty hefty sample size, and the closest thing we'll see to determining which nosebleed player is better than the other."
See his full blog here.
The Pick of this Weeks Videos
Lots of great videos on a variety of disciplines have been uploaded in the last week but one that has really caught our eye was Josh 'LittleBastrd' Tieman playing heads up $1/$2 PLO. Josh is considered by many of his peers as one of the best heads up PLO players in the world and here he is taking on $1/$2 which is a level many of you will be familiar with.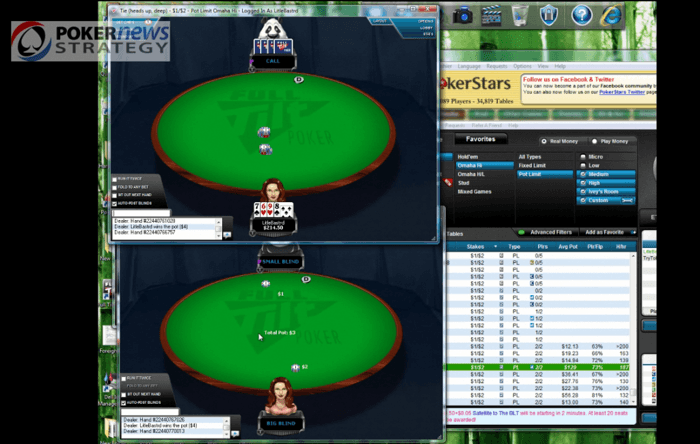 Speaking of PLO we have part two of Evan Parkes win of the $35k guaranteed PLO tournament on Full Tilt, where he discusses deep stack and post flop play in length. Rayan Nathan also takes us through a deep run in an FTOPS turbo event, where he discusses adjusting to turbo MTTs.
Over on the PokerNews Strategy Forum….
Last week we told you how Josh Tieman had literally spent hours answering PLO questions on the PokerNews Strategy PLO forum, well he has been at it again. If you have any PLO questions or hands you want to discuss, you will be missing out if you don't post in our PLO forum because where else can you find world class players answering your questions like this?
Also John 'UMD Tennis' O'Rourke has been very active on the mid stakes NLHE forums this week and those are also well worth a look.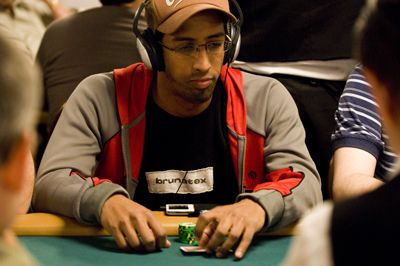 New Sample Videos
If you want to sample just what we are talking about we have two new free sample videos from two of our best MTT coaches. Evan Parkes takes us through part 2 of a series of Wednesday night MTTs and his early chip accumulation strategy while Rayan Nathan discusses late tournament play in a $30,000 guaranteed 6 max event.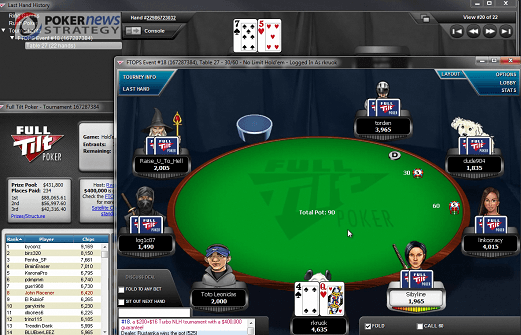 If you like what you see then sign up to PokerNews Strategy today and unlock your poker future!