The PokerNews Strategy Roundup: Transitioning to Cash Games, Tony G Coming Soon and Taking Your Prop Bet Requests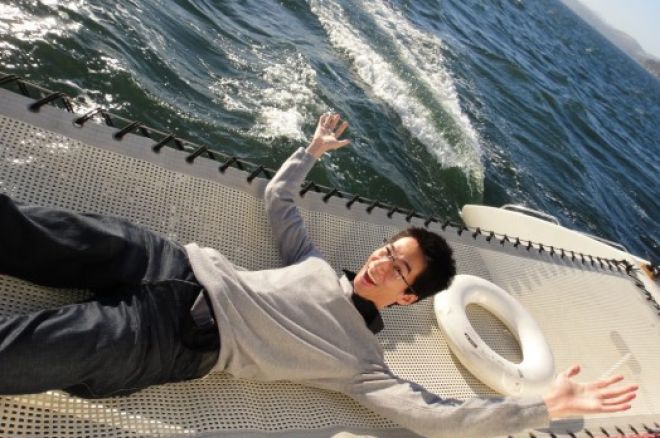 Find out why we might be pushing Randy 'Nanonoko' Lew over the side of this boat and more in this weeks PokerNews Strategy Roundup.
Prop Bet Requests
The PokerNews Strategy Team are heading over to Miami in a week and the order of the day is Prop Bets. We will be filming as many prop bets as possible and are reaching out to the PokerNews community for suggestions for the craziest and most video worthy wagers you can think of.
Already on the agenda are beer pong, high stakes wii sports, Ultimate Frisbee and more. Over on the 2+2 forum the suggestions have been coming in, including MMA, whole day without talking bets, breathalyser bets and seeing how long the pros can stand listening to Miami by Will Smith on loop.
Though the best suggestion thus far has come from PokerNews Strategy chief Ryan Nelson who suggested:
"Nanonoko doesn't know how to swim, bet how long till we need to save him after I throw him in?"
If you have any suggestions of your own, come and let us know in our forum.
Transitioning from SNGs to Cash Games
This week saw the start of a great new series from Mark "goshmr5" Goshdigian that's a little different in format. He is talking over hand histories with his friend Scott, who is looking to make the jump from SNGs to cash games. It's a really great series to bookmark if you yourself are still finding your feet at the cash tables. Check it out here.
Also this week we have a two part series from James "mig" Mackey where he plays two live $100 tournaments on Stars and Tilt as well as a $3/$6 NL session from Chris "Genius28" Lee.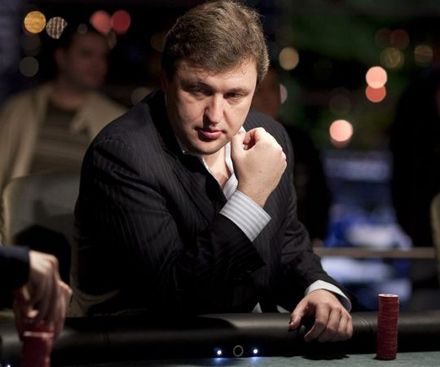 Coming Soon…..Tony G
Everyone's favourite trash talking PartyPoker pro Tony G has confirmed in his recent blog that a new video is on its way:
"I played some online poker yesterday at Party Poker at $250-$500 stakes. The session has been recorded and you will be able to watch the whole session soon on PokerNews Strategy. Join me at Party Poker, it's easy to mow me down and clean me out – I will fight back though so don't look for an easy bankroll booster when you face me at the table. That's why bikes were made!"
URnotINdanger2 on the PLO Forums
We keep saying it, but we really do have one of the best PLO forums in poker. Not only does Josh "LitleBastrd" Tieman seem to answer every single post but young nosebleed star Scott "URnotINdanger2" Palmer has now started answering your questions too. It's not every day that you get your PLO questions answered by the best in the business, but it is over at our PLO forums.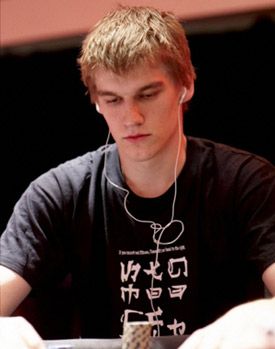 Want More? Check out our URnotINdanger2 Sample Videos
Obviously you want to see for yourself before you sign up to a strategy site, so check out some of our many sample videos. This one is of high stakes supremo Scott Palmer's first video:
Not only does PokerNews Strategy feature some of the best online players in the world, we have just added Mindset Coach Jamie Glazier and the Lock Poker Pros to our ever growing team of poker talent. Sign up to PokerNews Strategy today and begin to unlock the key to your poker future.