Tomorrow's $2,000 Added PokerStars Tournament Rescheduled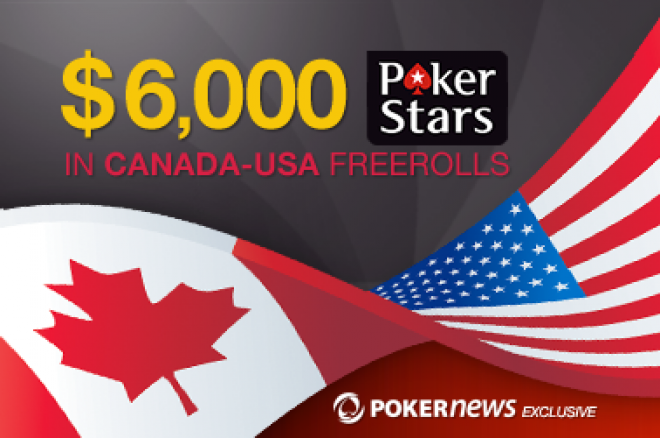 This weekend's Exclusive $2,000 Added Tournament for US & Canada Players on PokerStars has been rescheduled.. The event was scheduled for March 12 has now been moved to March 19 at 14:35 EST because of a PokerStars technical issue issuing the tournament tickets.
Please accept our sincere apologies for any inconvenience this may have caused.
There is also one more $2,000 added tournament exclusive to PokerNews on April 9 at 14:35 EST. Existing PokerNews players will need to have made a deposit and then earned just 35 VPPs in the calendar month prior to the $2.20 freezeout.