$7,000 Guaranteed Tournament At Rummy Royal this Month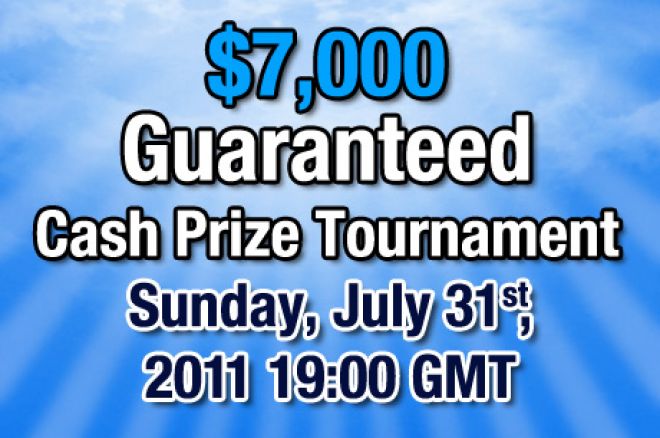 We had such a great response last time when we introduced you to online rummy tournaments that we decided to do it again. For those of you who want to try something different, rummy could be for you, and our friends at Rummy Royal have an interesting new tournament at the end of the month.
Rummy is one of the oldest card games in the world, and it is enjoying a renaissance online. It is a skill game, just like poker, with similarities to poker and mahjong.
On July 31 at 1900 GMT, Rummy Royal will host a $7,000 guaranteed rummy tournament, which has a buy-in of $7 and up to four rebuys. The $7,000 guarantee may not sound massive if you have been around poker, but the fields are small in rummy, which makes this a must-play event. Not only is an overlay very likely, but it's a great way to hone your rummy skills.
You can even qualify for a fraction of the price in a series of micro-stakes qualifiers: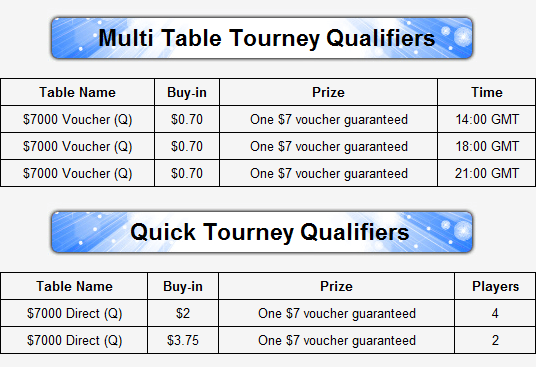 Another reason to test out your rummy skills is that when you join Rummy Royal through PokerNews, you can enjoy a 300% up to $600 bonus when you use bonus code "300PKRNWS." So a $200 deposit could potentially net you $600 in total while you are trying your hand at a new game.