Win Horse Racing Syndicate Shares with 888poker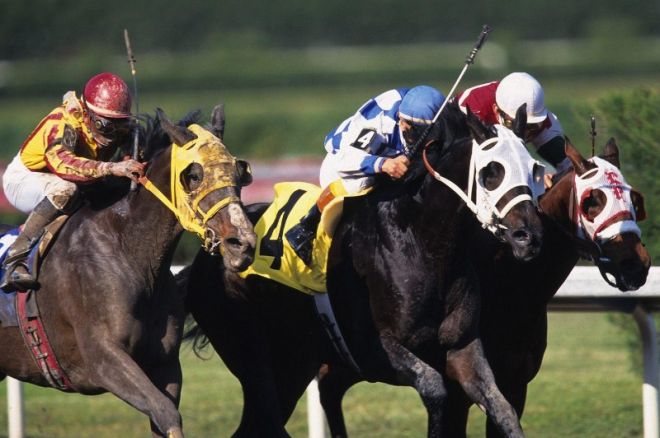 Lots of poker players like sports betting and vice versa, but strangely enough, there are rarely any good cross promotions to combine the two. 888poker has changed that by teaming up with 888sport for an opportunity of a lifetime – to win a share in a Walter Swinburn Racing trained racehorse.
Twenty shares are up for grabs; each is worth 5 percent and valued at £3,000. It covers costs for training, vets, insurance and all other fees for one year from the date of purchase of the horse. Then a horse will be chosen at auction, with the expertise of Walter Swinburn Racing to assist with auction assessments, training and management of the horse.
As a shareholder, you will receive regular update reports, access to owner areas at races, invitation to private events, and voluntary participation in all partner meetings.
Every Thursday you can win a £3,000 share in an exclusive $200+$20 tournament on 888poker at 2005 GMT. You can satellite in to this tournament daily in $1.35 and $11 feeders.
For more information on 888poker syndicate shares, go to www.circuit-racing.co.uk
Don't forget that when you join 888poker through PokerNews you can get an exclusive 100% up to $888 welcome bonus you cannot find anywhere else.