Betfair Poker Live Season 2, Last Chance to win an iPad 2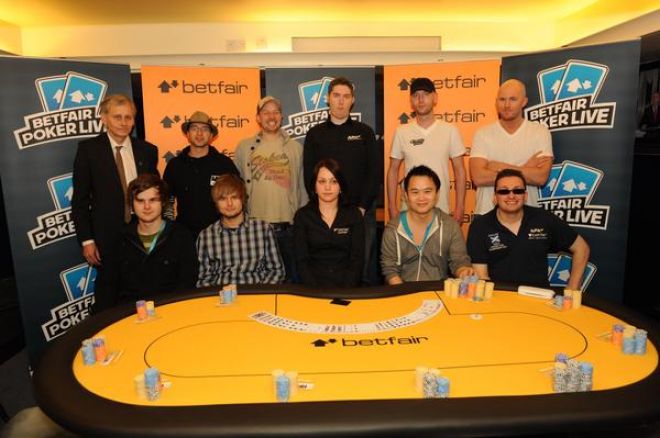 The second season of Betfair Poker Live has been announced, with dates in Ireland, UK, Spain, and the Czech Republic. The structures and buy-ins have been tweaked this year to appeal to more recreational players, so you can expect some really loose action and a great excuse for a weekend away. This season will take in visits to Dublin, Costa Brava, London and Prague.
Qualification for the tour will be exclusively on Betfair Poker and there are tournaments to suit all wallets including qualification via free rolls. Players will also have the ability to buy into the tour directly via their Betfair accounts.
Asko Heiskanen, Global Poker Marketing Manager said, "The Betfair Poker Live Tour has picked the perfect venue in Dublin to kick off the 2011 Betfair Poker LIVE! Tour. We have great poker, with a unique twist in the form of our eliminator structure and players will also be able to enjoy the magical city of Dublin, where we are hoping to play a round of golf or catch some of the Solheim Cup live!"
Betfair Poker Live Schedule

| Date | Location |
| --- | --- |
| September 22 - 25 | Dublin, Ireland |
| November 11 - 13 | Costa Brava, Spain |
| February 17 - 19 | London, UK |
| April | Prague, Czech Republic |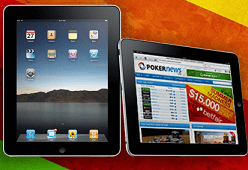 If the new Betfair Poker Live wasn't enough to make you want to play at Betfair Poker, how about a free iPad 2 to use on your travels to play in the events? New players who join Betfair Poker through PokerNews before September 1 can play in iPad 2 Summer Madness. Fifteen 16gb iPad 2s are up for grabs in exclusive freerolls between September 3 to 7.
To participate, you need to have registered a new Betfair Poker account through PokerNews between June 1 (00:00 CET) and August 31 (23:59 CET) and earn Poker Player Points. The more points you earn, the more chance you have of winning one of those iPad 2s. Don't forget that you can also snap up a 100% up to $2,500 bonus on your first deposit.
*****Visit the iPad 2 Summer Madness Page*****