Spin Palace Player Wins $1.7 Million; Could You Be Next?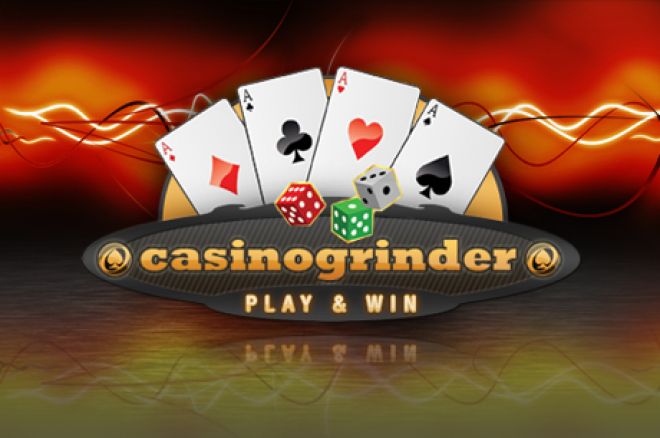 Spin Palace casino is celebrating another massive jackpot win this month. On Jan. 3, 2012, a new Spin Palace member spun the reels at the hugely popular Major Millions Slot and became an instant millionaire!
The Major Millions Slot surrendered a jackpot of $1,750,000, undoubtedly validating the player's decision to join Spin Palace. The winner had only been a member for five days and now joins a vast family of millionaires courtesy of Spin Palace!
Spin Palace pays out over $1 million every day and offers a payout ratio of over 97 percent. Players can choose from a selection of over 450 online casino games, including classics such as slots, blackjack, craps, baccarat, video poker and roulette.
Becoming a Spin Palace player puts you in a privileged position in which huge cash prizes are yours for the taking.
New Spin Palace players are eligible for a Welcome Bonus Package split into three separate bonuses. The first is a 100% up to $150 instant match bonus on your first deposit. After that, players are entitled to a second 25% bonus up to $125 on your second deposit. Finally, the third bonus is worth 50% up to $100.
New players can also take advantage of the regular "Special Sunday" bonuses worth 100 slot spins each, and account anniversary bonuses of $105. In total, the package is worth $1,000. Don't miss out on your chance at free cash!
The latest Major Millions Jackpot winner is living proof that playing at Spin Palace is a winning decision. Play today and you too could be a millionaire overnight!
Sign up for a Spin Palace account through CasinoGrinder and don't forget to use our bonus links!