California Reacts to Sen. Feinstein's Support of Online Gambling Ban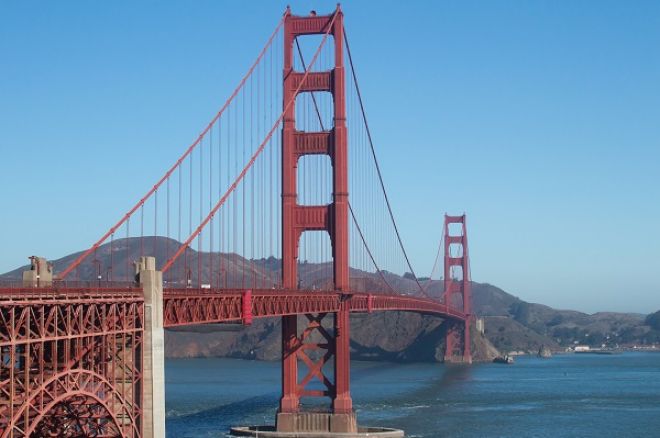 California's Indian tribes and gaming concerns were surprised to learn last week that, while they were working on the details to offer online poker in the state, Sen. Dianne Feinstein was co-sponsoring a federal ban on internet gambling that could wipe out all their efforts.
Feinstein was the lone Democrat to sign on as a co-sponsor to the "Restoration of America's Wire Act" bill introduced by Sen. Lindsey Graham (R-S.C.) at the behest of Las Vegas Sands owner Sheldon Adelson, the largest Republican campaign contributor.
"We're concerned that there appears to have been no consultation before she decided to support this bill, which would have direct impacts on California tribes," said Leslie Lohse, chair of the California Tribal Business Alliance. "We look forward to having government to government consultation with Sen. Feinstein, and ultimately doing what's best for California and Indian Country."
It seems that no one among California's gaming interests knew this move was coming from Feinstein, which, to them, is the problem more so than the action itself. Particularly with tribal governments, they take insult when decisions that have the potential to affect them are made without their involvement.
That Feinstein opposes Internet gambling in general isn't a surprise, but she's trying to take what has traditionally been a state decision away from her state without hearing out the involved parties.
"She's been consistent when it comes to issues of gambling, and that she is not in favor of seeing an expansion of gambling," said Keith Sharp, an attorney who represents Los Angeles-area card clubs Commerce Casino, Hawaiian Gardens and Bicycle Casino. "I would hope that at some point we'll be able to have dialogue with her and perhaps persuade her that leaving this to the state is the preferred course of action."
Sharp has previously expressed a desire to see California move quickly to enact legislation before a federal ban has the chance to pass. However, as it currently is written, the legislation would turn back the clock on any internet gambling begun by the states — including what already exists in New Jersey, Nevada and Delaware.
He doesn't think Feinstein's support of the ban will stop the Golden State from moving forward with online poker. There is a hearing in the Assembly Governmental Organization Committee scheduled for April 23 at 1:30 p.m. on the subject of "public policy and fiscal implications of authorizing intrastate internet poker in California."
"We have a state legislature that does what's best for California," Sharp said. "They may factor in Sen. Feinstein's decision, but our legislature has shown to be independent thinking."
Get all the latest PokerNews updates on your social media outlets. Follow us on Twitter and find us on both Facebook and Google+!
Photo c/o sxc.hu.