Two Poker Players File Suit Claiming $100,000 Unlawfully Seized by Iowa Police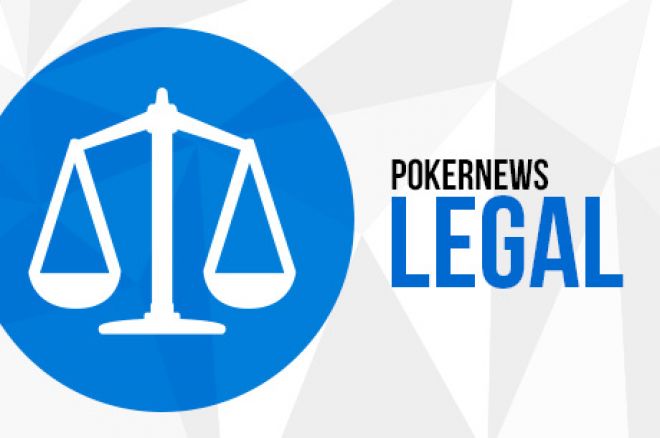 Two poker players from California have filed a lawsuit against the state of Iowa claiming that they had more than $100,000 unlawfully seized during a traffic stop in 2013.
William "Bart" Davis and John Newmerzhycky filed the lawsuit this week in federal district court, according to the Des Moines Register. The two men were traveling home from a World Series of Poker Circuit event in Illinois last year when they were pulled over for failing to use a turn signal.
As you'll see in the police dashboard camera video below, Newmerzhycky was asked by a trooper if he or Davis had drugs or large amounts of U.S. currency in the car. Newmerzhycky said they didn't, but an officer insisted that he be allowed to search the red Nissan Altima with Nevada license plates.
The trooper brought in a K-9 dog to sniff around the vehicle and discovered a "grinder," presumably used to process marijuana for smoking, as well as a small amount of marijuana residue. Police also found $100,020 inside a black briefcase.
Davis and Newmerzhycky were charged with possession of drug paraphernalia and released, but the cash was confiscated. Both of their California homes were searched the next day by law enforcement, and marijuana at their houses led to felony drug charges despite both owning medical marijuana cards.
The two men argue that the car search was illegal because there was no probable cause for it. The police report states that the troopers were tipped off about a potentially criminal vehicle moving through the state. However, Davis and Newmerzhycky claim that they did use a signal, as seen in the police dashboard video.
Glen Downey, the Des Moines attorney representing the two poker players, says his clients were victims of unfair procedures against out-of-state drivers in Iowa.
"There is absolutely nothing illegal or uncommon about people driving through the United States with out-of-state plates," Downey said. "There's nothing illegal about carrying cash, and yet law enforcement begins to treat individuals who are carrying cash as if they are criminals."
Davis and Newmerzhycky have recovered about $90,000 since the seizure, according to the report, but Newmerzhycky is now seeking compensation for health problems that followed the incident. Newmerzhycky allegedly suffered a stroke and was unable to reopen his glass-blowing business.
"They destroyed my life, destroyed my reputation, destroyed my health," he said, according to USA Today.
Get all the latest PokerNews updates on your social media outlets. Follow us on Twitter and find us on both Facebook and Google+!