2017 PokerNews Holiday Gift #3: DXRacer Gaming Chairs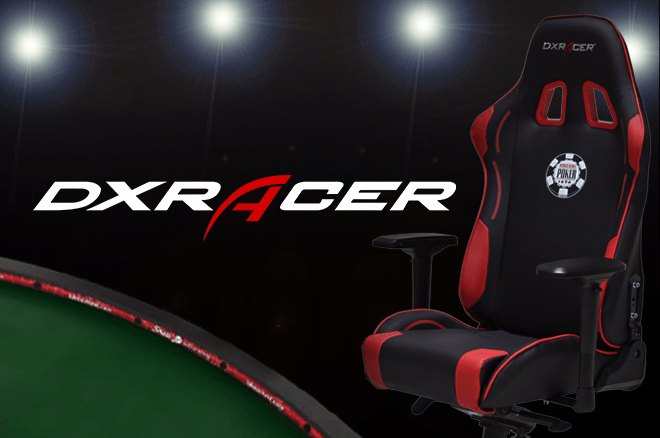 If you're looking for the best seat at the table this holiday season, place your bets with DXRacer, the ultimate gaming chair. For over a decade DXRacer has furnished the most comfortable gaming chairs for people just like you who want to sit in the driver's seat and run the table.
If you're a poker or video game streamer, or even spend hours a day watching your favorite streams while playing poker, this chair is a great investment for your mind and body. The supportive framework provides a calming sense of comfort and allows you to focus on the task at hand. Plus it's extremely easy to put together out of the box on delivery!
If you've been to the Rio for the World Series of Poker, you may have noticed these great gaming chairs at the ESPN featured table. DX Racer is a proud sponsor of the WSOP, and you can order your own special edition WSOP DX Racer chair right on the website.
Visit the website today at www.DXRacer.com for exclusive deals on a vast catalog of chairs and accessories. For a limited time use code POKERNEWS2017 for 10% of any sale!
Have you ever wanted to write your own articles about poker? Maybe you've got some experiences or opinions about poker that you'd like to share. PokerNews is proud to launch The PN Blog where you can have a platform to make your voice heard. Learn more here.