Off the Felt: Does Fedor Holz Have a New Love Interest?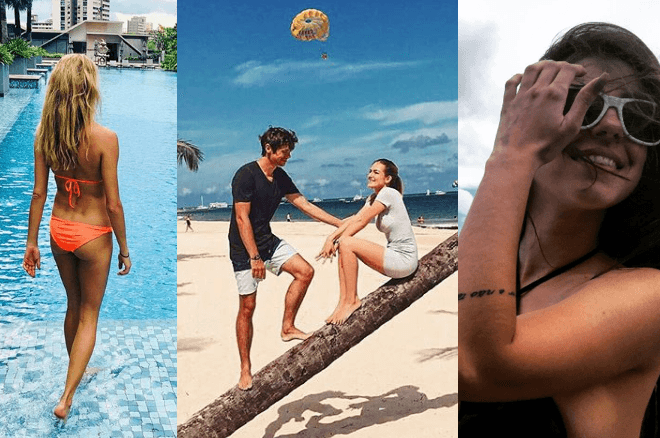 OK, seriously. It's December. And while some of us are sitting cozy in our nits with the heater on, others are out frolicking on beaches and staying tanned. I'm not jealous, you're jealous. Meanwhile, Fedor Holz is finally using that 'retired' free time to share his adventures with someone special. If it's love, it's hella adorable.
Fedor keeping it classy.
Nevermind.
You guys! Our little Fedor is in love!
Seriously, can this just be "let's look at Fedor's life" day? Moving on.
Just another day in the life of high-stakes pros.
Those eyes tho.
Let the addiction begin!
Sad Doug. Probably gonna go from DougPolkPoker to DougPolkCrypo soon.
Look closer, guys. It's not about the fish.
You are the company you keep and this looks like good company.
Almost three months of seven-hour days. Well done.
One comment is spot on: "Travel is energy and truth."
You're so tanned and it's December. I'm jealous.
Wind looks good on you.
And let us leave with this gem.
Have you ever wanted to write your own articles about poker? Maybe you've got some experiences or opinions about poker that you'd like to share. PokerNews is proud to launch The PN Blog where you can have a platform to make your voice heard. Learn more here.