Global Poker Grizzly Games Already Smashing Guarantees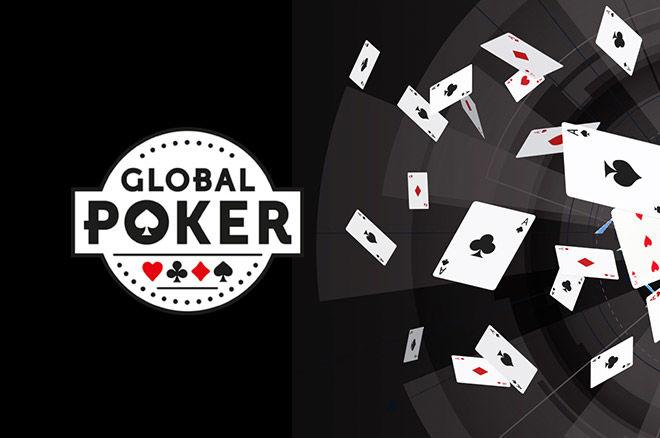 The second leg of the Global Poker Championships — the 2018 Grizzly Games — at Global Poker is in full swing and is already proving to be bigger and better than the first edition.
The series kicked off with the Opening Event freeroll last Sunday that drew 5,142 players, all looking for a piece of the SC$5,000 free money up for grabs. With that field, the event was the largest tournament in Global Poker history.
Players provided positive feedback on the event and "wagawaga" beat "zoman" heads up to become the first champion of the Grizzly Games. That means that "wagawaga" was the first of many event winners to receive a Global Poker Champions package, complete with an engraved Grizzly Games trophy, Global Poker gear and other goodies.
Smashing Guarantees
Following the successful opening event, every event so far in the first week has at least doubled its guarantee, putting the series on track to crush the $1.5 million overall guarantee.
In fact, the SC$5,000 guaranteed first event nearly tripled the guarantee, reaching a prize pool of SC$14,000. And things are just getting started.
This Sunday at 4:15 p.m. EST the series will really be heating up with the first big ticket event of the series — the SC$218 buy-in with a SC$25,000 guarantee.
As always, there will be a range of buy-ins throughout the series to fit any player's budget, as well as a diversity of events coming up in the next week like Ante Up, 6-Max, 4-Max Re-buy tournaments and more.
No matter what kind of poker tournament you are seeking, check out the 2018 Grizzly Games — they may just have something that piques your interest.
But first, you will need an account. You can sign up for Global Poker here for free and get started today.