India's Top Poker Players Prepare for Virtual Poker League Oct. 14-17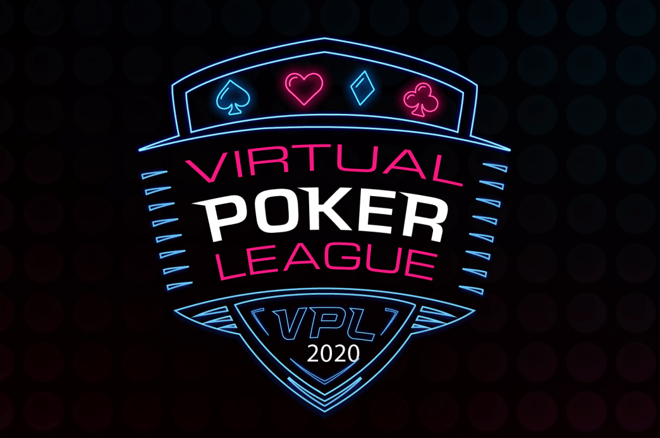 Table Of Contents
For the first time ever, India is slated to offer one of their premiere live events in a virtual format. From October 14-17, the Poker Sports League, which in 2018 was the first Indian poker show broadcast in India, will become the Virtual Poker League.
The league, which features India's top poker players competing in a team-based, has provided every player/commentator/present with a "shoot kit" that includes a green screen, camera, lights, headphones, and a mic that they can pair with their computer to stream their action on both YouTube and Facebook. You can also follow the action by following the hashtag #AllinForCharity on social media.
How It Works
Here's how the teams are comprised:
6 Teams
5 Players Per Team
1 Female Player Per Team
4 Teams Have 3 Retained Players from Season 2
Rest of the Players Are From FB/PokerGuru Profit Ranking
These Players Have Been Randomly Assigned to Teams
Total 30 Players
This year the series, which in the past has been played simply for passion and bragging rights – no real money is involved – will add a charity component raising money for education for all by partnering with United Way Chennai, ASSCOD, and Super School India.
The Poker Sports League actually debuted back in 2016 with the Delhi Panthers emerging as the Season 1 champs in 2017. The following year, the Goan Nuts took down the title. Season 3 was slated to take place in 2020, but due to the COVID pandemic an audible had to be called, hence the new online format.
Click here to read about Dylan Linde's time in the Poker Sports League
Events & Players
Event #1 is comprised of five matches played as 6-max Sit N Gos from October 14-15. On Friday, October 16, Event #2 will play out as a 30-player 6-max MTT. The final will then go back to being a 6-max Sit N Go on Saturday, October 17. For the Event #3 finale, each team will select one representative to participate. The team starting stack will be determined by individual performances in the first two events.
Here's a look at the players slated to participate in the Virtual Poker League:
| Mumbai Anchors | Chennai Troppers | Deccan Aces | Goan Nuts | Gujarat Falcons | Delhi Czars |
| --- | --- | --- | --- | --- | --- |
| Sumit Sapra | Srihari Bang | Smita Agarwalla | Siddharth Karia | Romi Adwani | Goonjan Mall |
| Honey Bijlani | Ashish Ahuja | Rajat Sharma | Dhaval Mudgal | Mahima Walia Das | Sriharsha Doddapaneni |
| Abhishek Goindi | Radhika Shankar | Sam Reddy | Minissha Lamba | Jaydeep Dawer | Anmol Mehta |
| Nikita Luther | Sharad Rao | Anant Purohit | Abhinav Iyer | Zarvan Tumboli | Niharika Bindra |
| Nishant Sharma | Gaurav Sood | Kunal Patni | Arsh Grover | Ram Kakkar | Shashank Jain |