Apply to Be a PokerNews Live Reporter Today!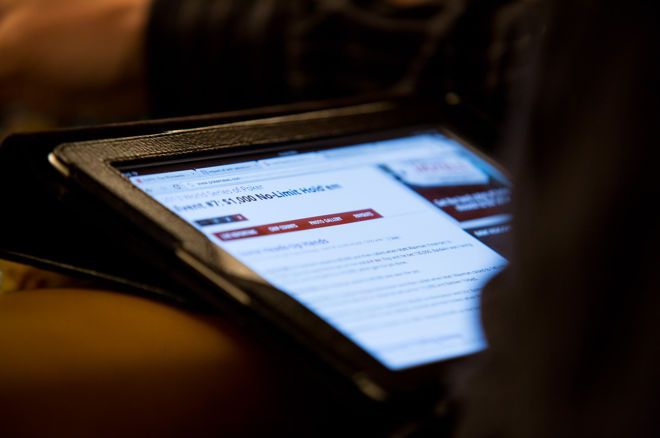 Do you have a passion for poker? A knack for writing? A United States resident? And aren't you fazed by the daunting challenge to keep millions of poker enthusiasts around the world real-time up to date with all the latest from the poker tables?
If the answer to all those questions is "yes" then we have some great news for you as we're looking for a fresh crop of talented live reporters to join our team!
The PokerNews live reporting team consists of the best and brightest in the world of poker writing and is the exclusive live reporting partner for the World Series of Poker (WSOP). For the 2021 WSOP (Sept. 30 - Nov. 23), as well as for US-based events, we're looking to add some new faces to the team.
Here's your chance to work with a talented team of experienced professionals that will bring you an unforgettable experience and gets your writing ability to the next level to boot!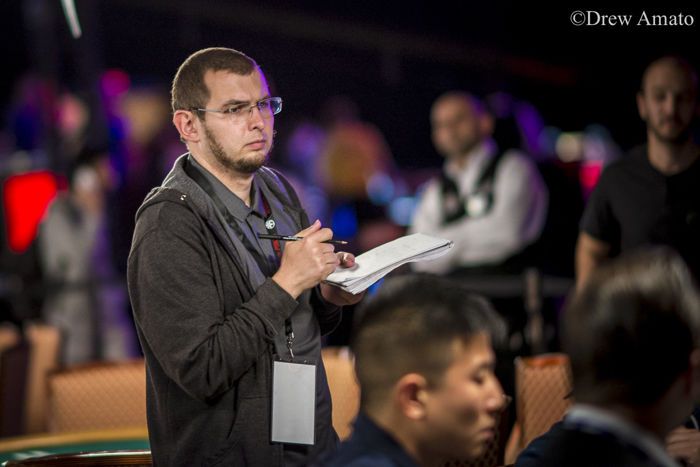 PokerNews Live Reporter Requirements & Responsibilities
In order to join the PokerNews Live Reporting team, we're looking for the following qualities:
Requirements
US-based
Experienced writer
Strong knowledge of the poker industry and passion for the game
Understanding of poker
Solid communication skills in English (verbal and written)
Work independently and be self-motivated
Adaptable and flexible with the ability to multi-task
Ability to work under pressure
Responsibilities
Provide real-time coverage of poker events in the United States, such as the World Series of Poker
Update readers on tournament progress, both general to the event and player-specific
Work in conjunction with the editorial team to recap events daily
Interview players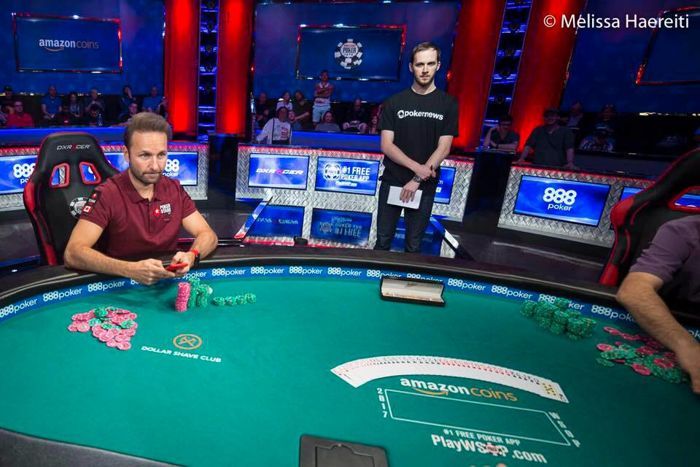 Highly motivated writers with a knowledge of the poker world are encouraged to apply (applicants must be 21+ years old). Our live reporters work events across the world in a fun, fast-paced environment capturing and delivering poker action to fans.
For an idea of what exactly a PokerNews live reporter does, check out our current update offerings here.
Compensation is on a per-event basis. If you think poker reporting may be for you, please apply here.