Apply to Be a PokerNews Video Presenter/Producer for the 2021 WSOP Today!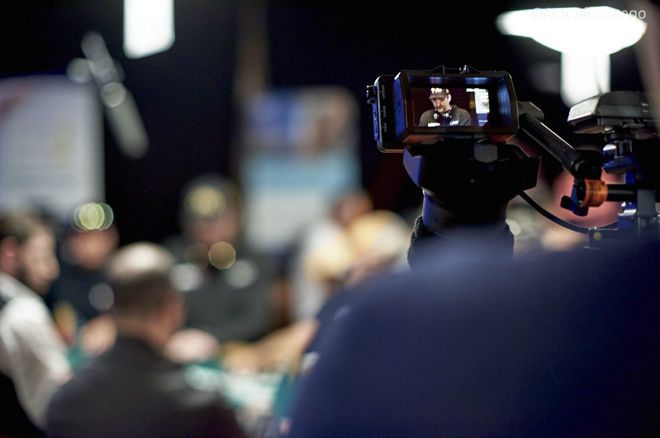 Table Of Contents
Want to Join the PokerNews Team as a Video Presenter or Producer for the 2021 WSOP and beyond?
PokerNews is looking for talented and motivated individuals to join the video team, helping to provide the best coverage possible across multiple platforms.
We are looking for people to join ahead of this year's World Series of Poker, with successful applicants joining PokerNews as regular video presenters at circuits, festivals and tournaments around the world.
If that sounds like you, then read on for the job description as well as details on how to apply!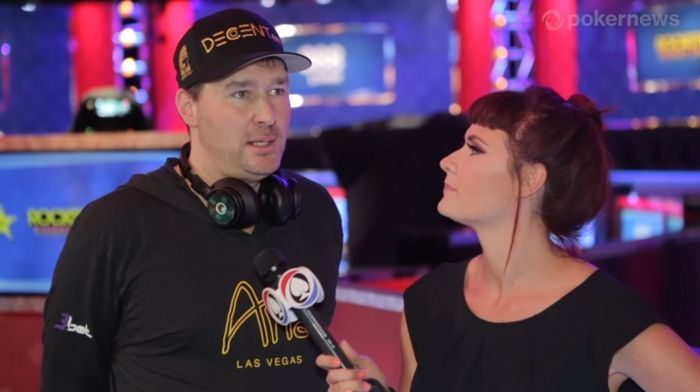 PokerNews Presenter
The Multimedia Journalist Reporter produces, reports, writes, voices, and distributes their own content for all platforms in a manner that is clear, engaging and meaningful to PokerNews consumers.
Responsibilities
Arranges interviews
Gathers information about events through research, interviews, experience or tip from a team member
Determines a video's emphasis, length and format, and organizes material accordingly
Meets deadlines and deliverables from clients
Produces and presents content for all platforms
Must repurpose content for suitability on all platforms
Optimize content on different platforms using engaging Titles, Description, thumbnails, etc.
Distribute content on relevant platforms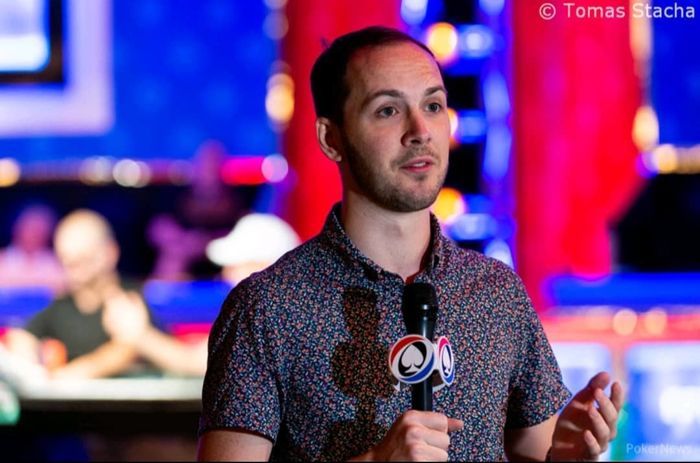 Skills
Ability to think creatively and translate ideas into digital content pieces.
Knowledge of or interest in learning how to best optimize content in both title/tag/description and Thumbnails and SEO to increase traffic
Excellent on-air presence
Ability to meet deadlines, prioritize assignments and handle multiple tasks simultaneously
Excellent communication skills, both oral and written with the ability to ad lib when required
Familiarity with Youtube, Twitter, Instagram, Facebook and Tik Tok a plus!
How to Apply
To apply please send the following to [email protected] with your name and 'PN Reporter' in the subject:
A short message about yourself and your interest in the position.
A reel or a video of yourself speaking on camera. (You can create this if need be).
Resume which includes your general location and relevant experience
Anything else you would like to share with PokerNews