How to Join our FREE Club PokerNews at ClubGG
PokerNews recently launched a play-money poker room at the ClubGG app to give our readers the chance to play with family, friends, and, of course, the staff at PokerNews, in a safe environment with amazing software for free.
The app is powered by GGPoker and has many of the same features players love about the software that helped propel the site to one of the biggest real-money sites in the world in a very short period of time.
PokerNews will be hosting regularly scheduled tournaments as well as non-stop cash games in no-limit hold'em, pot-limit Omaha, and five-card pot-limit Omaha. ClubGG plans to add games in short deck hold'em (6+) and open-face Chinese (OFC) poker in the near future.
Additionally, every player who downloads the ClubGG app through PokerNews can join Club PokerNews and receive 100,000 in free chips to play with. Come hang out with us and play free cash games and tournaments against fellow PokerNews readers and staff.
How to Download ClubGG
In this step-by-step guide, we will walk through how to download ClubGG and how to get involved with Club PokerNews. It just takes a couple of minutes and you will be set up for life.
Download the Software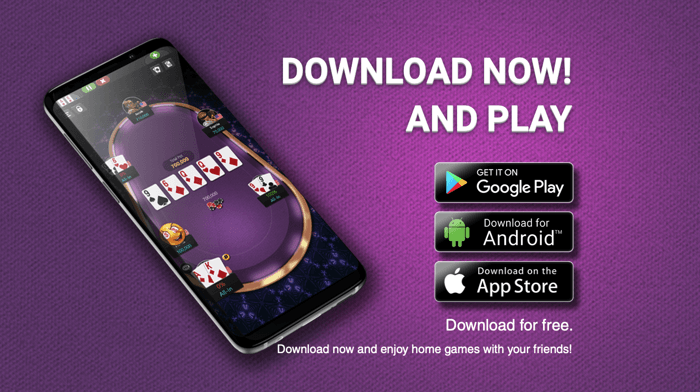 The ClubGG app is available on most Android and Apple mobile devices and takes under a minute to install by following the following simple steps.
Scroll down until you see the above image
Download via Google Play, Android, or the App Store
Setting Up Your Account
The next step is obviously to make yourself a unique account at ClubGG. This process is quick and seamless by following the steps below.
Open the ClubGG app on your mobile device
Click "SIGN UP NOW"
Enter your email address and click "GET CODE"
Check your email for the verification code and enter in the ClubGG App
Create and confirm your preferred password
Click "REGISTER" to receive your free ClubGG account
After these quick steps, you can change your profile setting including your avatar and your screen name. Don't stress if you don't choose what you exactly want the first time as you can change your avatar and screennames as often as you would like.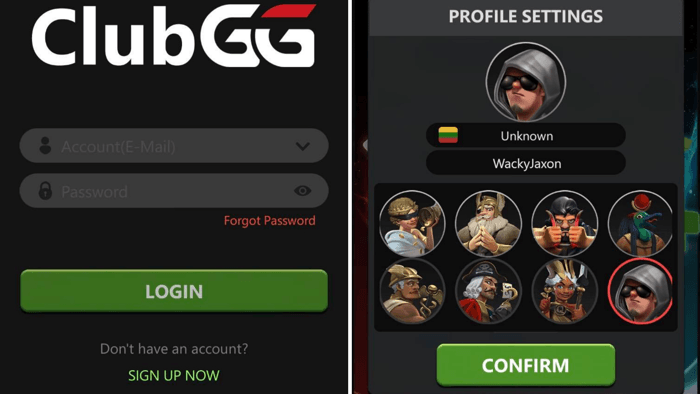 Join Club PokerNews
The next step is to join Club PokerNews. This process is also seamless by following the simple steps outlined below.
Head to the Home screen and click "SEARCH CLUB"
Enter the Club ID 811180 and click Search
Click "JOIN" after Club PokerNews and automatically get approved for our club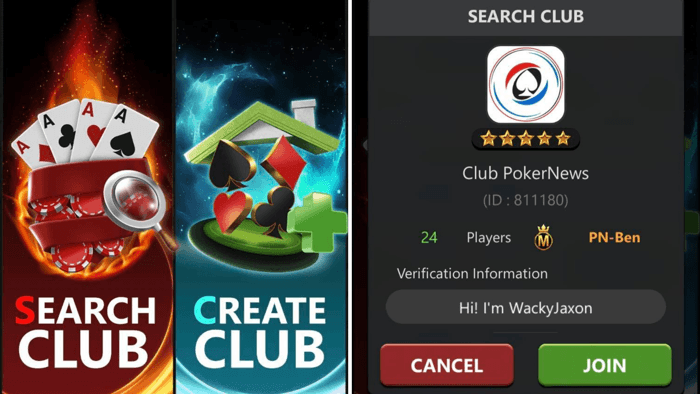 Request Chips
The final step to get involved with Club PokerNews at ClubGG is to request your free chips. This process is a little trickier than the rest but still fairly simple.
Enter Club PokerNews and click on the "COUNTER" button located at the bottom of the screen.
Click on the "+" near the top of the screen
Enter 100,000 where it says "Chip amount to request" and click "CONFIRM" and then "REQUEST"
PokerNews will then credit your account within a short time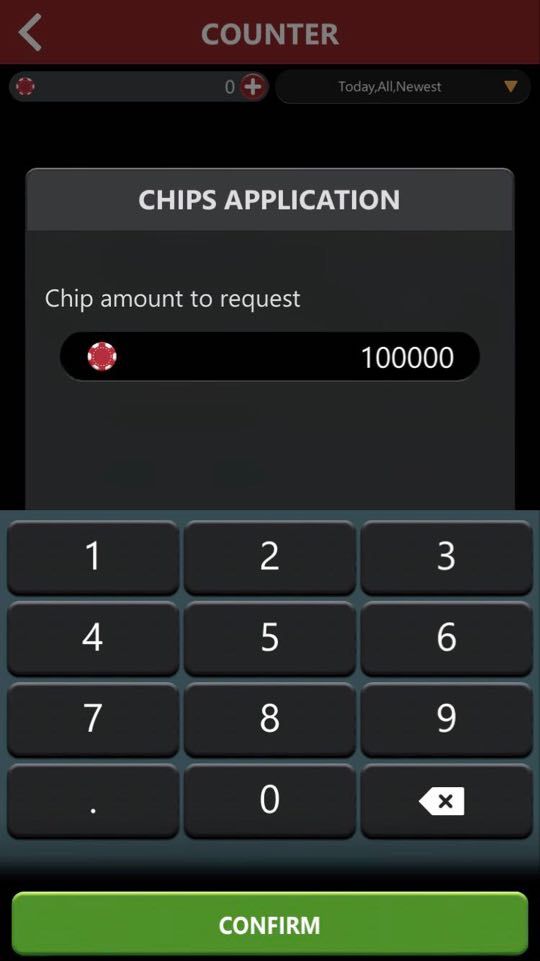 It is that easy to get involved and join us in fun play-money cash games and tournaments. Good luck and we look forward to playing with you soon!