Armored Truck Security Guard Shot During 'Ambush' at Hustler Casino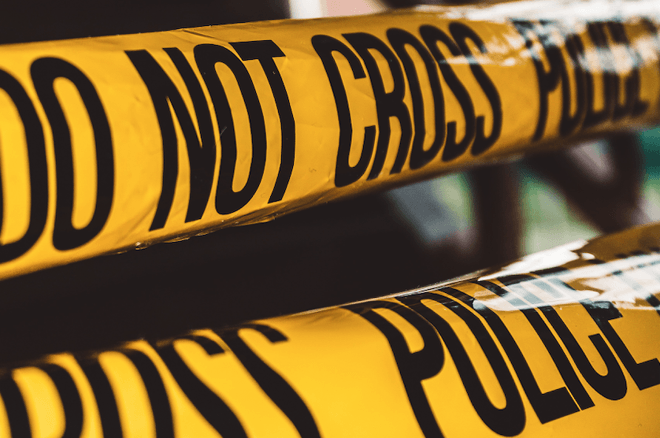 Table Of Contents
One armored truck security guard was shot and another was injured outside of Southern California's Hustler Casino on Aug. 4 during an "ambush" by multiple armed suspects who made off with an undisclosed amount of money, according to police.
During a press conference, Lt. Christopher Cuff of the Gardena Police Department told reporters that police responded to a call about shots fired around 10 a.m. local time near Hustler Casino, a hub of the thriving Los Angeles poker scene and home of the popular Huster Casino Live stream.
"Essentially what happened was, as the armored (vehicle) security officers got out of the car, the suspects who were waiting in the parking lot immediately began to fire on the security guards," Cuff said in a video of the press conference uploaded by ABC7 Los Angeles. "The security guards returned fire."
Here is more from KTLA75 Los Angeles:
The Details
According to police, the suspects were heavily armed with at least one rifle and multiple handguns.
One security guard was shot in the leg and transported to a nearby hospital in critical condition, though Cuff said "it's expected that he is going to survive." A second guard, meanwhile, was "injured with cuts and multiple lacerations."
The armored vehicle that was attacked is operated by Loomis US. Cuff said the suspects did make off with money but he did not disclose the amount. It is unknown whether the suspects were injured during the shootout.
Police did not release descriptions of the at-large suspects but said they did recover a white sedan suspected to be the vehicle used in the ambush.
Update: 2 guards were injured during a robbery and shooting of an armored vehicle outside the Hustler Casino in Gar… https://t.co/kwbIjOeCSn

— KTLA (@KTLA)
Best Free to Play Slots
Hustler Casino was open during the ambush and helicopter video from local news stations shows casino employees and patrons evacuating.
Following reports that one of the suspects may have fled into a nearby building, a SWAT team raided and evacuated the building before using flash bangs "just in case there was someone in there."
Hustler in the Headlines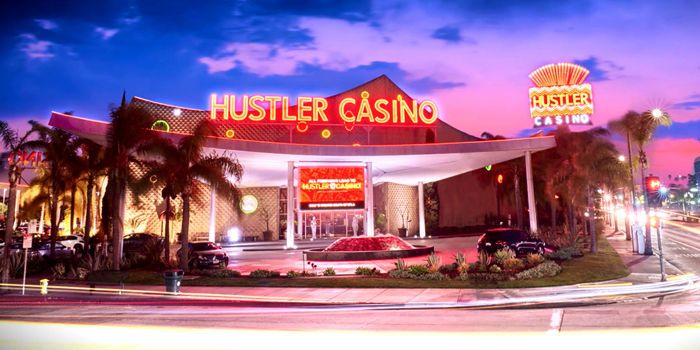 The armored truck ambush comes on the tail end of a busy news week for Hustler Casino, which is celebrating the one-year anniversary of its poker cash game live stream that has fundamentally changed the poker live-stream landscape.
Also this week, Hustler faced serious backlash from the poker community for canceling its $250,000 guaranteed poker tournament after multiple starting flights had already played.
Hustler later apologized for the cancelation and called it the wrong decision, vowing to refund players who had entered and take other measures to make things right, including holding a future event with $50,000 added to the prize pool.
While the Gardena casino has had its issues, Cuff said the ambush was a rare incident.
"I've been here 20 years and I can't think of anything like this," he said. "We've had incidents at the Casino but not like this."
There have been a handful of shootings this year at card rooms in Texas, as PokerNews has reported, but these have occurred at small social clubs as opposed to a large-scale and well-established casino.
PokerNews will continue to monitor the incident and report on any developments that arise.
*Lead image by David von Diemar on Unsplash.