PokerNews 2023 Predictions - What Does the Year Have in Store?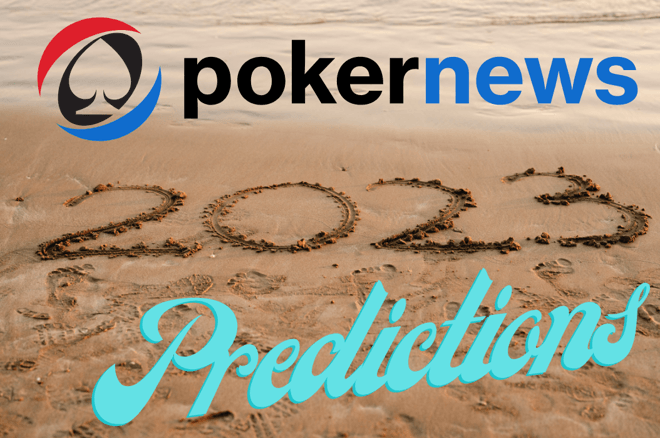 We're a few weeks late to the party as January is already nearing its home stretch, but nonetheless, we wanted to keep the annual tradition alive of PokerNews offering predictions for the New Year!
We asked PokerNews expert Matt Hansen to make some bold predictions for 2023! Without further adieu, here is what he had to say...
After a wild 2022 that featured the spot-on prediction of Jungleman's second straight Poker Player's Championship victory, it's time once again to use my powers of clairvoyance and look into the future to tell you exactly what's going to happen in 2023.
Prediction #1: Jungleman will NOT win a third straight Poker Player's Championship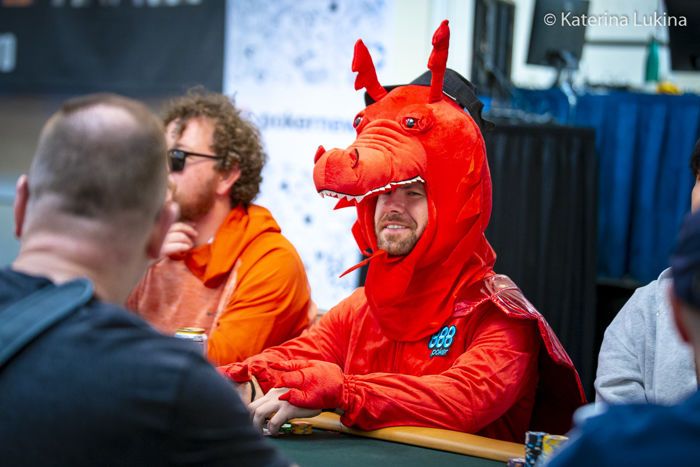 Dan "Jungleman" Cates went back-to-back for his second WSOP bracelet with a win in the 2022 PPC, but it's just too unlikely for him to win a third time. Cates will likely wear something outrageous, and he will still be the center of attention, but his run will be cut short by the 2023 PPC champion: Ryan Leng.
Leng won a bracelet in the 2021 edition of the $1,500 8-game tournament, so he knows his way around the different variants. Later that series, he was runner-up to Cates in his first PPC win. He has three bracelets and several deep runs in different WSOP tournaments, which makes Leng a top pick to win against a very tough field.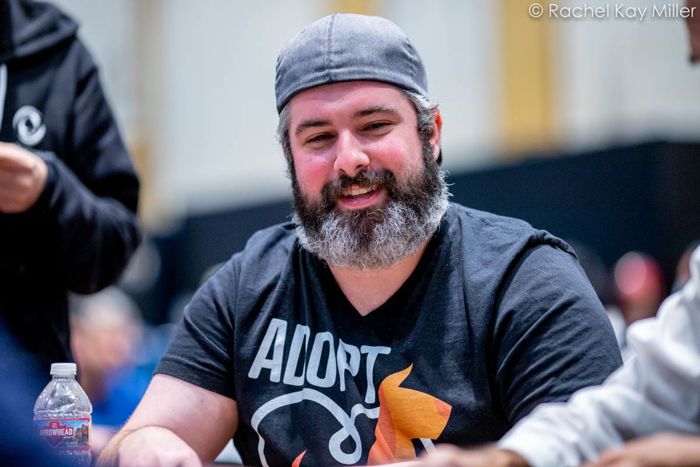 Prediction #2: Mid-major expansion and a new tour in 2023
Events all over the world took a cautious approach when the industry emerged from COVID in 2021, but 2022 was an opportunity for everything to get back to normal.
Mid-major tours like RunGood Poker Series and Mid-States Poker Tour had big comeback years, and both were able to bounce back from the pandemic with an opportunity to expand their schedules.
2023 will be the year of risk-taking and adventure for poker operators. The lessons have been learned and the ideas have been percolating, so it's time to swing for a few home runs. The expectation is that current tours, both big and mid-sized, will get much bigger this year with so many casinos across the country competing to get people in the door.
Larger operators will put on big events in markets that are new to poker—and I predict that at least one new U.S.-based tour will dip its toe in the scene in 2023. The industry got back to speed in 2022 and stakeholders all over the world will want to keep that going.
Prediction #3: An American will win a PokerStars European Poker Tour Main Event on European soil
While Americans have won major PokerStars events all over the world, most recently David "Chino" Rheem at the 2019 PokerStars Caribbean Adventure, it's been a while since a U.S. player has crossed the pond and taken down an EPT Main Event.
The EPT returned in 2022 with two record-setting trips to Prague and stops in Monte Carlo, Barcelona, and London. This year will take the tour to new stops in Paris and Cyprus, while Monte Carlo, Barcelona, and Prague remain in the rotation. Conflicts with large stateside tournaments can prevent a large contingency of Americans from making the trip, and COVID restrictions have complicated international travel, but I don't see that as much of a problem in 2023 with players having the opportunity to create a schedule without as many obstacles. Events like Prague and Monte Carlo occurred during a time when travel restrictions were still in place, and most of them have been lifted at this point.
The last American to win an EPT on European soil was Stephen Graner at EPT Prague in 2014, and the next one will probably be Steve O'Dwyer—who won in Monte Carlo in 2013. A sneaky backup pick is Jason Wheeler, an EPT regular and WSOP bracelet winner that ran to 19th in the 2022 Monte Carlo Main Event.
check out the 2023 schedule on the European poker tour live reporting hub
Prediction #4: Shaun Deeb will win his second WSOP Player of the Year
Deeb cashed 17 times in the 2022 WSOP but he couldn't catch Daniel Zack on the leaderboard for the Player of the Year title. His success continued at WSOP Europe, where he cashed seven times with three third-place finishes, one of which was a deep run in the Main Event.
Deeb puts in the volume, and it's no secret that he wants to sneak up on Phil Hellmuth's bracelet total, so he's a good bet to have a great year most of the time. In 2018 he won twice and cashed 20 times en route to a Player of the Year title, and 2023 will look a lot like that.
Prediction #5: A new Triple Crown winner
Only nine players have won a World Series of Poker bracelet, a World Poker Tour Main Event, and a European Poker Tour Main Event in their career, and 2023 will be the year that introduces a 10th. Several active players are just one away, and it's a matter of time before this category swells.
Players that need just a WSOP bracelet include Mike Watson and David "Chino" Rheem, while Hossein Ensan, Jason Mercier, Adrian Mateos and Ognyan Dimov are among many that need to win on the World Poker Tour. The EPT Main Event title is the most rare, but players like Nick Petrangelo, Alex Foxen, and Ole Schemion can pick up a Triple Crown with a win on the PokerStars tour.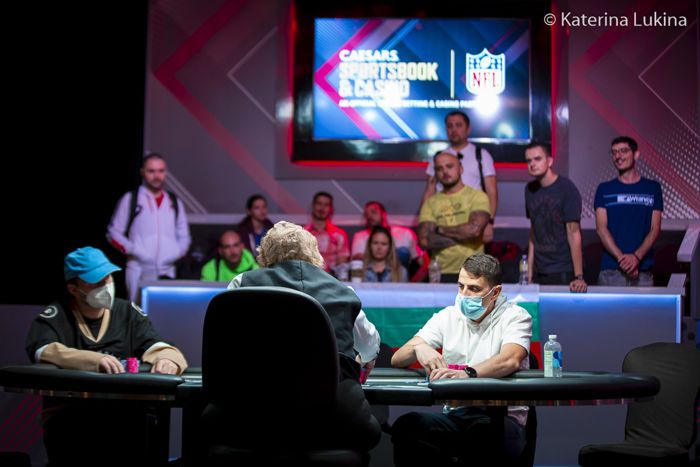 The most recent member of the Triple Crown Club was Roberto Romanello, who added a WSOP bracelet in the 2020 online series to his Main Event wins at EPT Prague in 2010 and WPT Bratislava in 2011.
The official prediction for 2023 is that Watson will win his first bracelet at Horseshoe Las Vegas this Summer. He came very close with a runner-up finish against Simeon Spasov in the $2,000 event in 2022, and he has made several deep runs in the online bracelet events. It's only a matter of time before he becomes poker's next Triple Crown winner.
Las Vegas-based PokerNews Live Reporting Executive, originally from Chicago, IL