PokerNews Discord Freerolls Coming to PokerStars US this Sunday, May 7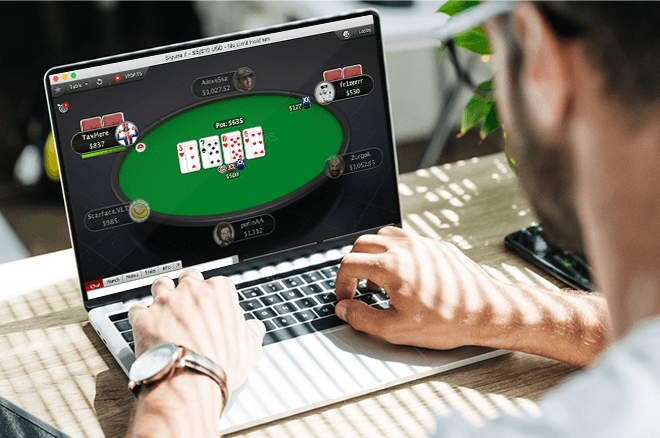 There's plenty to be excited about on PokerStars US. Last week's Million Dollar Sunday proved to be a big hit, and this coming Sunday, May 7, there will be two freerolls exclusive to PokerNews Discord members. The freerolls will be held on both PokerStars Pennsylvania and in the Shared Liquidity pool of PokerStars Michigan and PokerStars New Jersey.
The two tournaments, one in Pennsylvania and the other in Michigan and New Jersey, will offer $400 and $600 prize pools respectively that members of the PokerNews Discord can compete for in the exclusive freerolls. The tournaments will take place at 7:00 p.m. ET and will play as No-Limit Hold'em freezeout events.
The events will be password protected and the password will be displayed in the PokerNews Discord ahead of the tournament.
The rapidly growing PokerNews Discord server is a great place to get caught up on what is happening in poker and to participate in the conversation yourself. Join the PokerNews Discord server and get access to PokerStars freerolls in the process!
Join your fellow PokerNews readers in our Discord server, where you'll find exclusive offers, special freerolls, and all the latest poker-related news and tournament live updates.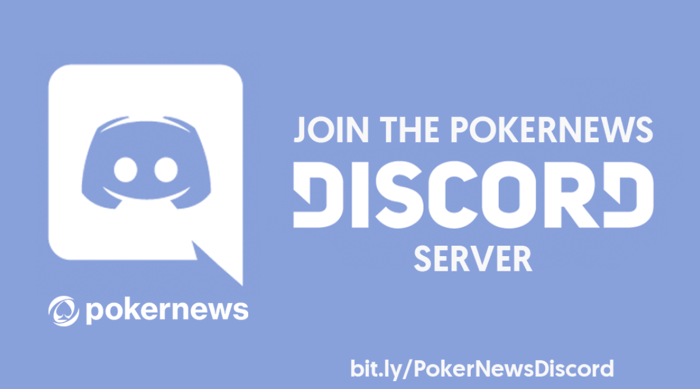 Get a 100% Deposit Match on PokerStars US
It's a great time to play on PokerStars US as there will be a deposit match bonus running from April 26-May 3. Players can deposit up to $500 and receive a 100% match, an easy way to double your bankroll right off the bat.
For more information about deposit matches and other online poker bonuses, check out this handy PokerNews guide.
There are other promotions surrounding the upcoming Million Dollar Sunday as well. This month, PokerStars is hosting a special April Egg Hunt contest allowing players to compete for daily prizes of up to $500.