WSOP 2023: How to Stay Focused in Long Tournaments with the 888poker Pros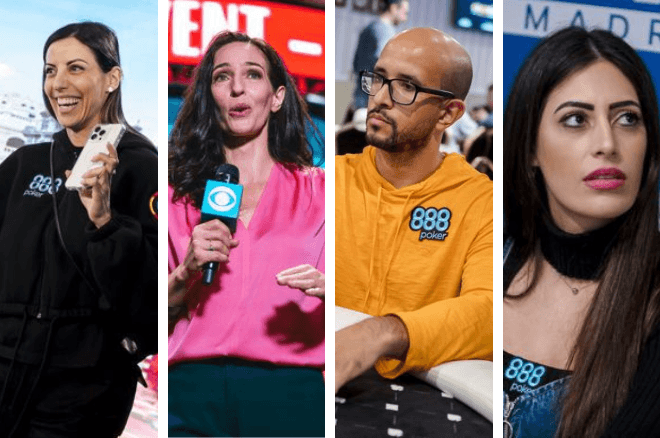 The 2023 World Series of Poker has not long kicked off its proceedings, ahead of a full summer of poker action inside The Horseshoe. With 95 bracelet events making up the schedule, there will certainly be some long sessions logged on the felt.
So, the 888poker ambassadors have given their top tips on preparing and staying focused for long poker sessions and tournaments.
Don't Be Tired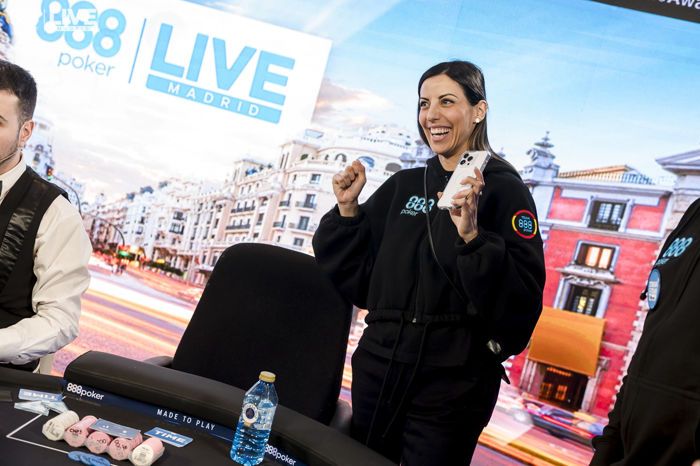 "The most important thing for me to do before a session is not to be tired," says ambassador Lucia Navarro. "If you sit and think you cannot concentrate or be focused, then I don't think you should be playing."
Avoid the Vegas Nightlife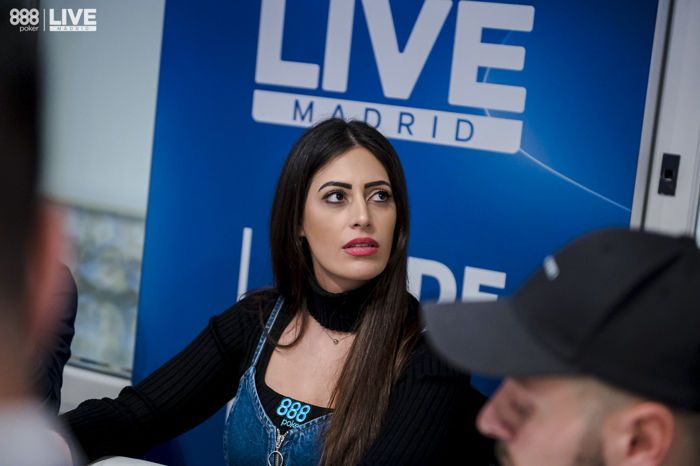 Ambassador Vivian Saliba knows a thing or two about running deep in WSOP events, having made four WSOP final tables since 2019.
"I definitely wouldn't recommend going to a party or having lots of drinks before playing a tournament or preparing yourself for a big series." advises Saliba. "If you're having a bad day and can choose to play on a different day, that's probably the smartest thing to do."
2023 World Series of Poker Hub
Bookmark this page! All you need to know about the 2023 WSOP is here.
Have Energy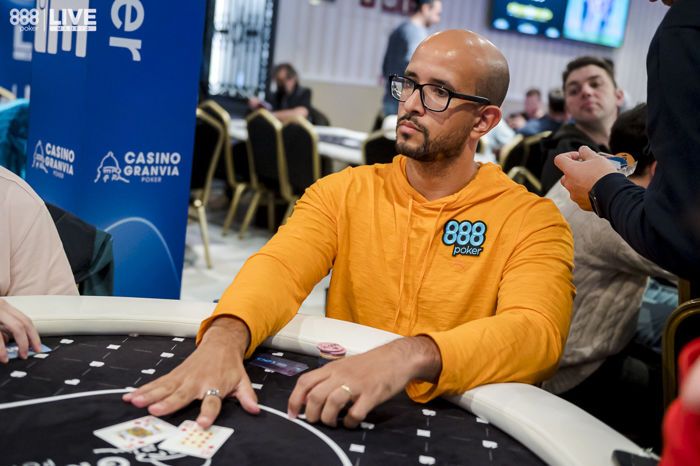 "All the sessions are long when you play tournaments, so you have to make sure you have energy, especially at the end of the session because more money is on the line." reinforces ambassador Alexandre Mantovani.
Rest is Important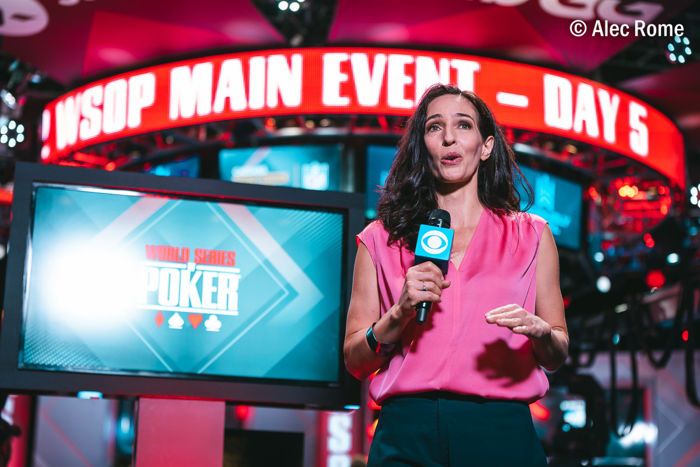 Kara Scott "If I'm going to be playing a long session, for me, that usually means I'm playing live. That's not something I get to do every week, so I would make sure I was well-rested. I would actually do some training ahead of time as well, there are a ton of good training materials out there, and you should go into your training and sessions with a good attitude and have fun."
"If I'm playing a live event, I usually prefer staying at a hotel just a little bit of a walk from the venue." says Ian Simpson. When you're a poker player, you can literally be indoors all the time and being able to get a little fresh air personally makes me feel a little more alive and a little more awake going into the session. - IS
Remember to Meal Prep and Have a Balanced Lifestyle
And with a host of online bracelet events in this year's schedule, Montavani adds, "When I'm playing online, I like to have my meals ready as I have made this mistake way too many times. On my five-minute online break, I would run to the kitchen to get something ready, but the tables would be back, and then I ran back and forth from my office to the kitchen. You don't want to do that."
Scott then looks to the players at the top of the game and recommends mimicking their lifestyle. "You'll look at some of the top players; no matter how old they are, they're probably living really well," says Scott. "They're exercising, probably meditation, eating and sleeping well. These things are important now."
Saliba then shares her routine of how to stay focused in long tournaments. "I try to get my eight hours of sleep, eat very clean, and work out every day," she adds. "You'll have to endure a lot of pressure when you play long sessions for a lot of money. These things do make a difference and affect how you're going to react to the pressure."
Simpson reiterates the points above and tells you how you can stay active, even if you're not too bog on moving about. "I'm not very good at this, but a little light exercise is an extremely good idea to get some blood and endorphins going. It's just good for you in general."
Check Out the PokerNews 888poker Review
Now is the perfect time to join 888poker. If you have not already done so, remember to download 888poker via PokerNews and create your free account.
And be sure to check out our 888poker Review by clicking the button below to find out about all the amazing welcome bonuses the site offers.
Calum has been a part of the PokerNews team since September 2021 after working in the UK energy sector. He played his first hand of poker in 2017 and immediately fell in love with the game. Calum's proudest poker achievement is winning the only tournament he has ever played in Las Vegas, the prestigious $60 Flamingo evening event.