Father & Daughter Make the Money of the 2023 WSOP Main Event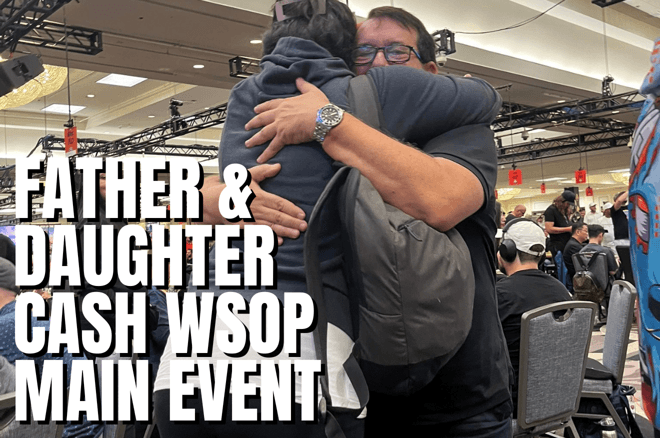 One of the most heartwarming storylines of the 2023 World Series of Poker (WSOP) emerged today as the father-daughter duo of Amanda Botfeld and David Botfeld made the money of the $10,000 WSOP Main Event World Championship.
Amanda Botfeld, a poker writer and author of 2020's A Girl's Guide to Poker, announced on Twitter that she and her dad had made it to the money in poker's most prestigious event. The tweet included a photo of the two locked in a loving embrace, no doubt happy to have secured a payday of at least $15,000.
https://twitter.com/amandabotfeld/status/1678506507514654721
The poker author's tweet came shortly after the trio of Yue Qi Wang, Peter Nigh, and Jeppe Bisgaard were all eliminated on the Main Event money bubble.
2023 World Series of Poker Hub
Bookmark this page! All you need to know about the 2023 WSOP is here.
Another Deep Run for the Botfelds
Incredibly enough, this is not the first deep run for Amanda and David Botfeld, who taught his daughter how to play poker when she was 13.
https://twitter.com/amandabotfeld/status/1585006838189203456
The two paired up for the 2021 Tag Team Event and finished third for a total of $49,512, bringing both Botfeld's their biggest career cashes. Serious runs in the 2023 Main Event would bring much bigger scores as a record $12.1 million is up top for the eventual champion.
Unfortunately for the elder Botfeld, he was eliminated shortly after the burst of the money bubble in 1,166th place to take home $17,500. But there's still plenty of hope for Amanda, who started the day with a healthy stack of 627,000.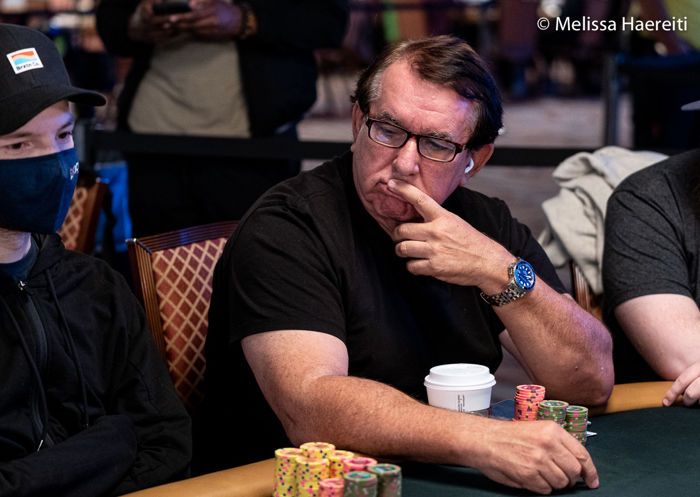 It could be said a deep Main Event run for Amanda is well-deserved. She's done plenty of good for the poker community as of late, including giving away multiple seats to last year's $10,000 buy-in WPT World Championship.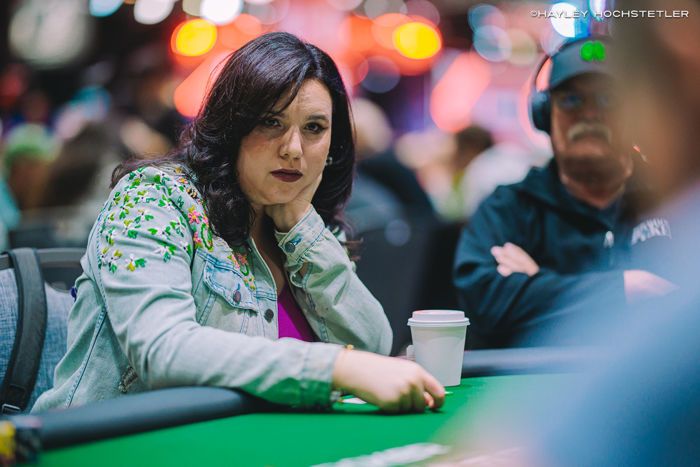 Read About the 2023 WSOP Main Event Bubble!
*Lead photo courtesy of Amanda Botfeld via Twitter