Soukha Kachittavong Catches Fire and Wins Event #2 at the PokerStars Summer Series ($105,407)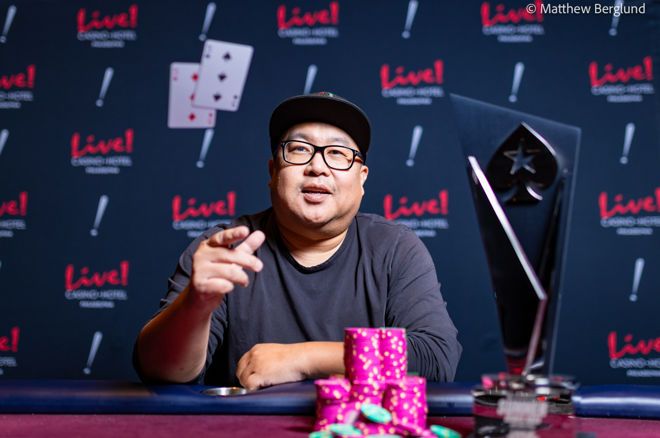 Table Of Contents
After a marathon session of No-Limit Hold'em at the PokerStars Summer Series at Live! Casino and Hotel Philadelphia, Event #2: $1,100 No-Limit Hold'em has ended and Soukha Kachittavong has come out on top.
The Rhode Island resident made his way to Philadelphia for the second time in two weeks. Kachittavong finished seventh in the first event of this series, and he made it a goal to take home the trophy and the title of PokerStars Summer Series champion. This goal would come to fruition after he battled his way to heads-up play and ultimately agreed to an even chop with Cheng Xu of the remaining prize pool. However, because he was chip-leading by a few blinds, he also took home the title and the trophy. Both players locked up a prize of $105,407.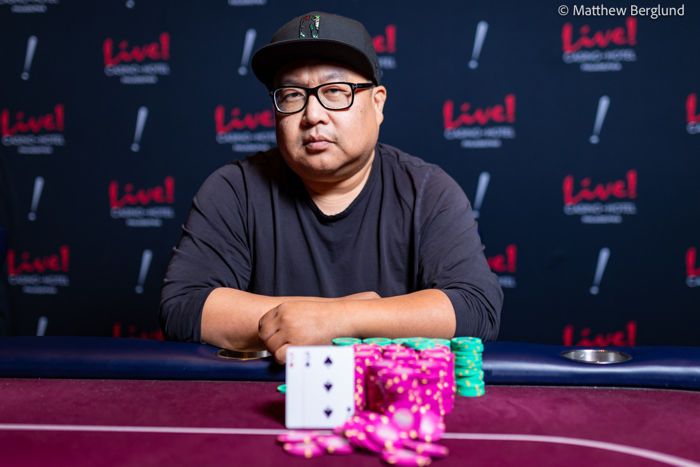 Kachittavong had a slow start to the day but played the short stack well. This led to a few key hands before the final table that would allow him to have some breathing room to exploit his opponents throughout the end of play.
"So, this is probably the longest poker session in one day that I have played," Kachittavong said when asked about how it felt to play for 18 hours.
"It just feels really good. Excited about it, and I need to be back next week to try for the trifecta back to back, back to back." He said as he referenced next week's $2,200 buy-in event.
"Probably more poker!" was Kachittavong's answer when asked what he would do with the money. If he puts those dollars to good use, he should have no issue turning his six-figure score into much more.
Event #2: $1,100 No Limit Hold'em Final Table Results
| Place | Player | Country | Prize |
| --- | --- | --- | --- |
| 1 | Soukha Kachittavong | United States | $105,407* |
| 2 | Cheng Xu | United States | $105,407* |
| 3 | Nhan Cao | United States | $56,460 |
| 4 | Johanssy Joseph | United States | $41,710 |
| 5 | Ron Adams | United States | $31,770 |
| 6 | Soheb Poybandarwala | United States | $25,250 |
| 7 | Scott Kret | United States | $20,920 |
| 8 | Bill Chonka | United States | $16,635 |
| 9 | Jeffrey Yanchek | United States | $12,490 |
*denotes a heads-up deal
Final Table Action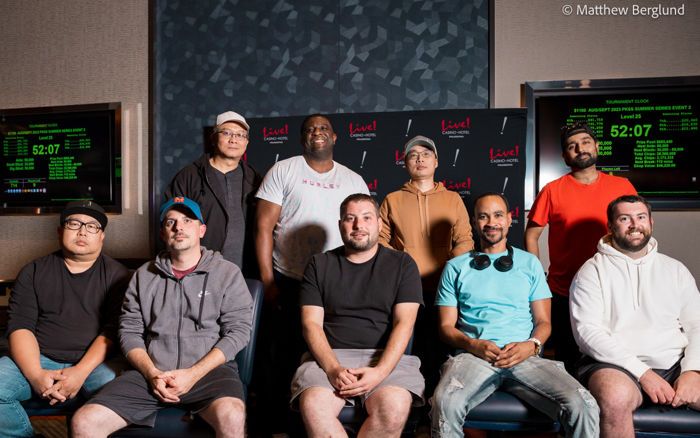 Jeffrey Yanchek was the first elimination from the final table when his pocket tens would go down to pocket nines after the smaller pair drilled a set. Bill Chonka was the next player off the board after his opponent called his all-in with pocket nines, and they held on against Chonka's six-five.
Soheb Poybandarwala and Scott Kret would be the next to be taken off the final table after their hands went down to two pair each. Ron Adams had many chips for most of the Day. Unfortunately, a few missed flips would leave him short and ultimately send him to the wrong side of the rail.
Johanssy Joseph would fall in fourth place after an incredible run that started by heading into Day 2 as the second largest stack. The last elimination would then be Nhan Cao, who was very close to an ICM chop three-handed, but ultimately, one player wanted to play it out for the trophy and the title, and unfortunately, Coa couldn't hold on.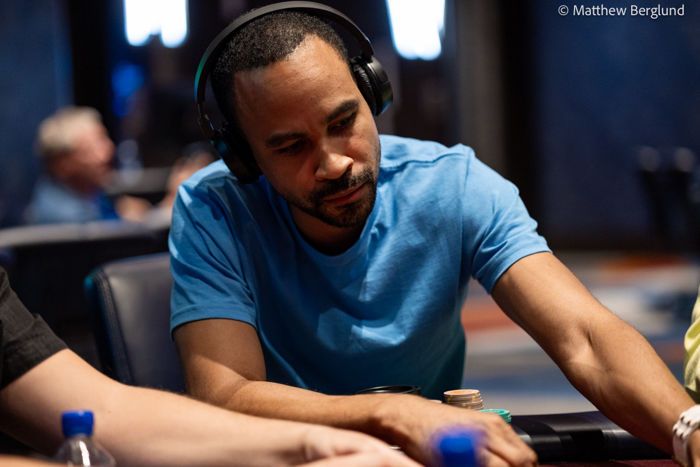 That brought them to an awesome heads-up battle, a roller coaster of chips moving hands. Xu was the chip leader when heads-up play started, but a massive hand broke out where Kachittavong got all the chips in the middle on the flop when he hit a set of sixes in a four-bet pot. However, Xu would battle back and even the chip deficit to just a few big blinds. That is when the talks of chops came into play, and ultimately, they made a deal.
Both players expressed their excitement to get the morning finished after play did not conclude till almost 6:00 a.m. local time. Xu may have gotten the second-place finish, but it should be noted that during three-handed play, Xu was in second place and turned down an ICM chop to play it out for the trophy, and this denial of a three-way chop earned him an extra $10,000 in prize money by battling to an even split.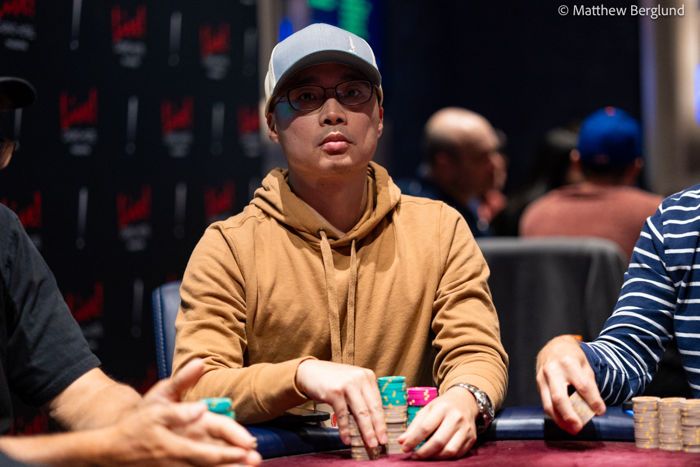 This event was a huge success; the players at the final table and beyond were fortunate to be at an event that doubled the prize pool. There is still the $2,200 event next week to finish the series, and one thing is for sure… Kachittavong will be back to see if he can make final table #3.