West Virginia Becomes Fifth State to Join Multi-State Online Poker Compact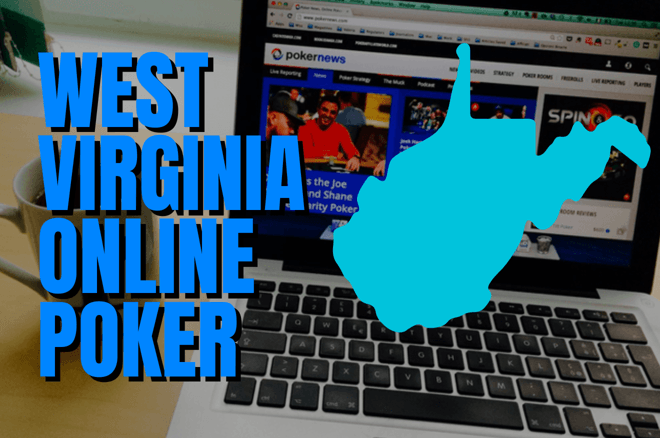 There was good news for online poker players in the United States this week as West Virginia joined the Multi-State Internet Gaming Agreement (MSIGA), becoming the fifth state to become part of the interstate poker compact.
West Virginia, which legalized online poker in 2019, joins Nevada, New Jersey, Delaware and Michigan in the MSIGA and brings its nearly 1.8 million residents to the player pool.
https://twitter.com/NevadaGCB/status/1724485971151073754
Before that happens, online poker providers must "submit a letter of intent to the Lottery and gain necessary approvals from West Virginia and other relevant member states before going live."
"I am pleased that our West Virginia iGaming providers will now have the opportunity to offer multi-state poker to our players," West Virginia Lottery Director John Myers said in a press release. "This will greatly increase the potential pool of participants and thus allow our players to play for bigger winnings."
Read More About Shared Liquidity In The US!
While it will likely be several months before online poker launches in the state, West Virginia's decision to join the compact is a victory for proponents of online poker who wish to expand and grow online poker in the US.
The state also offers legal online casino gaming and the first online casino launched in 2020. For more information about online poker in West Virginia, check out this PokerNews page.