PokerNews Podcast: Tiffany Michelle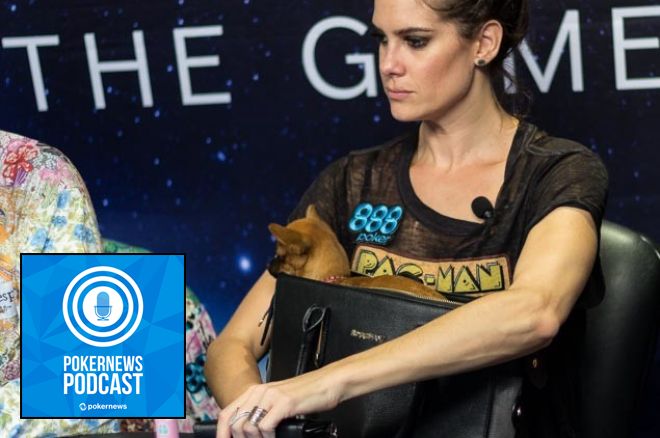 It's another episode of the PokerNews Podcast, where Sarah Herring and [Removed:139] break down the top stories in the game, and discuss the hottest topics in the poker world. 
Stephen Chidwick continues to defy the odds as he takes the lead in the race for the 2019 US Poker Open Championship. Jeff takes us behind the scenes of the USPO.
Sarah and Jeff take a look inside the online poker community, and the battle that's taking place between PokerStars and partypoker. 
Then, Tiffany Michelle stops by for a chat with Sarah about, well, just about everything!  
This week's sponsor: Natural8!
Show Time Stamps
Tell us who you want to hear from. Let us know what you think of the show - tweet about the podcast using #PNPod, and be sure to follow Sarah and Jeff on Twitter.
You can subscribe to the PokerNews Podcast on iTunes here!