How to Bet on the Super Bowl Prop Markets with OddsChecker
This Sunday sees the biggest game in sports as the Super Bowl returns. Super Bowl LV is taking place at Raymond James stadium between the Tampa Bay Buccaneers and the current champions, the Kansas City Chiefs.
If you're planning a wager on the big game, and we know that you are, then we recommend using our friends at OddsChecker to ensure that you get the best odds available, giving yourself the biggest possible return on your bets.
---
Read More: Super Bowl Betting: Win A $1000 Free Bet To Use On Super Bowl
---
If you've never used OddsChecker then that doesn't matter, they've teamed up with Geoff Fienberg to guide you through how to place a prop bet on the big game. Watch the tutorial and you'll see just how easy it is to get the biggest return on your wagers and beat the odds.
So who are you going to back on Sunday? The Kansas City Chiefs enter the game as 3.5 point favorites in a tantalizing clash between the best player in the NFL, Patrick Mahomes, and the best player of all time, Tom Brady.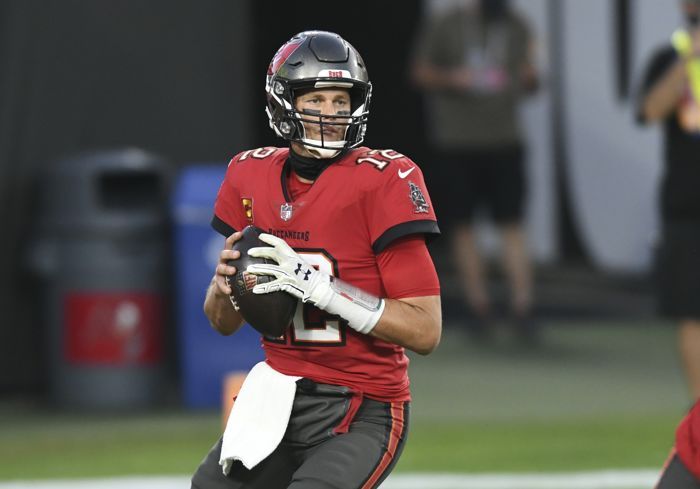 Tom Brady is looking to win his seventh Super Bowl and the first with his new team, the Tampa Bay Buccaneers. He's got an incredible cast of playmakers around him, including the best receiver room in the NFL with Mike Evans, Chris Godwin and Antonio Brown.
---
Read More: What Could Joe Biden's Election Mean for U.S. Online Poker?
---
Don't forget the Chiefs though! Patrick Mahomes is also surrounded by some of the league's best talent. Travis Kelce is the best tight end in the game and Tyreek Hill is arguably the most electric player in all of sports.
With great talent like that on the field then you're going to want to get involved with wagering on props this Sunday. Will either quarterback win the Super Bowl MVP or will it be somebody like Travis Kelce? If you want to back Kelce then use our friends at OddsChecker to ensure you get the best odds. With prices differing from 10/1 to 15/1, it pays to shop around and get the best return on your bets.
If you're going to have a wager this week then make sure you use OddsChecker to get the best possible odds for your bets.