Talking Poker: Downswings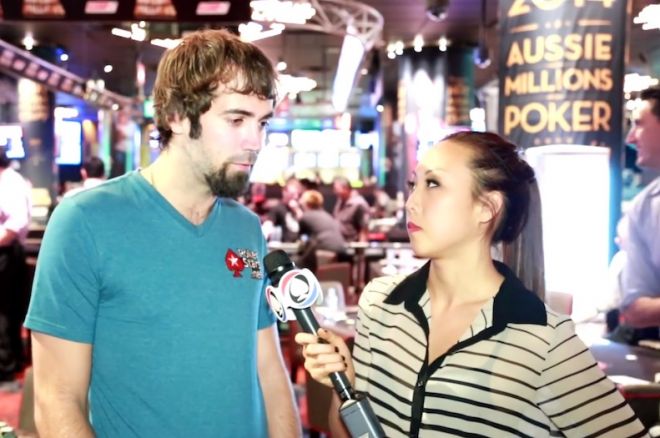 Each week, the Talking Poker series will highlight a particular poker term. We'll give you a clear, to-the-point definition of the term and an example of the strategic concept to which it refers, so that you can start using the term and implementing the related strategy into your game. This week we will be focusing on downswings and what to do to climb out of them.
Definition
A downswing refers to a series of results adding up to an overall loss, such as over the course of multiple sessions or a particular time period. 
Example
In the past month, a professional poker player has been running poorly and is down fifteen buy-ins in his regular game. He is going through a downswing.
Strategic Considerations
Downswings are a natural occurrence in poker because of variance. Often, downswings are exacerbated because running poorly can also lead to poor decision-making. Assuming a player is is capable of handling the emotional distress that comes along with sustaining losses, he or she will eventually come out of the downswing as long as the player has an edge in the game. 
When going through a downswing, pros have suggested a wide variety of tips including taking time off, dropping in stakes, meditating, and/or reevaluating your game. 
Watch and Learn
Team PokerStars Pro Jason Mercier is considered one of the best poker players in the world and even he goes through downswings. In fact, during 2012 he found himself down $2 million over a four-month period.
I caught up with Mercier at the 2014 Aussie Millions to discuss the subject of downswings and how he deals with them. Take a look:
Get all the latest PokerNews updates on your social media outlets. Follow us on Twitter and find us on both Facebook and Google+!