Talking Poker: Satellites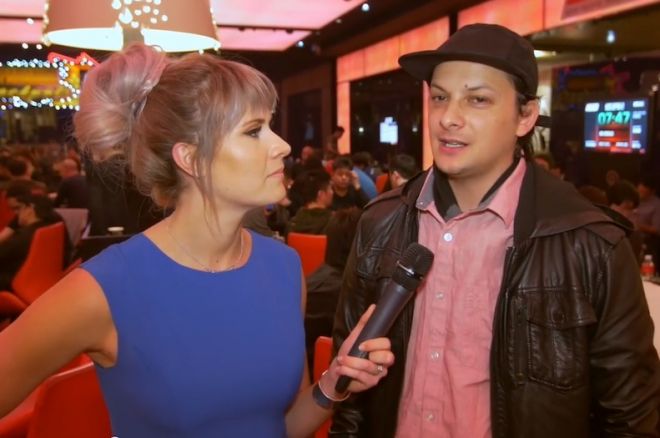 Each week, the Talking Poker series will highlight a particular poker term. We'll give you a clear, to-the-point definition of the term and an example of the strategic concept to which it refers, so that you can start using the term and implementing the related strategy into your game. Today we will discuss "satellite" tournaments.
Definition
A "satellite" tournament is one in which the winner (or winners) earn seat(s) in another, larger tournament rather than cash prizes. Satellites are a popular way for players to win their way into big buy-in tournaments without having to pay the full entry fee.
Example
A few friends decide to run a satellite among themselves into the World Series of Poker Main Event which is a $10,000 buy-in tournament. The buy-in for the satellite is $1,000. Ten people decide to play, so the satellite will only pay out one $10,000 seat to the winner. All players start with the same starting stack and play until there is one player with all the chips. That player gets the seat into the WSOP Main Event.
Strategic Considerations
Although satellites play down to winners just like regular multi-table tournaments or sit-n-gos, there are major strategic differences if more than one seat is up for grabs. One big reason for this is the fact that in satellites, there is a "flat" payout instead of a "waterfall" payout.
In other words, the same prize — a seat into a bigger buy-in event — is awarded to everyone finishing in the money, rather than different prizes with the largest going to the deepest finishers and smaller prizes going to those who bust just inside the money. Therefore in a satellite tournament focus must be paid towards ensuring you have enough chips to win a seat.
For example, if you have a medium stack and are two eliminations away from winning a seat and there are six severe short stacks, you may be guaranteed that you win a seat just by folding every hand. Instead of playing a big pot with another medium-to-large-sized stack with a good hand, you should opt to fold because you risk getting knocked out of the satellite. In this situation there is no advantage to accumulating a large stack. The only object is secure a seat.
Watch and Learn
This week Sarah Herring caught up with Jesse McKenzie at Asia Pacific Poker Tour Seoul to ask him about his approach to playing satellites and the value they can provide.
Get all the latest PokerNews updates on your social media outlets. Follow us on Twitter and find us on both Facebook and Google+!