Event #15: $560 Super Survivior
Event Info
| | |
| --- | --- |
| Buy-in | $560 |
| Prize Pool | $95,060 |
| Players | 153 |
| Players Left | 19 |
| Average Chip Stack | 161,053 |
| Total Chips | 3,060,000 |
Players Info - Day 1
| | |
| --- | --- |
| Players Left | 19 |
| Entries | 153 |
Event #15: $560 Super Survivior
Day 1 Completed
| Place | Player | Hometown | Prize |
| --- | --- | --- | --- |
| 1 | Armando Then | New York, NY | $5,000 |
| 2 | Keith Mason | Rego Park, NY | $5,000 |
| 3 | Jon Dupee | Warwick, NY | $5,000 |
| 4 | Gary Kosakowski | Newark, NJ | $5,000 |
| 5 | Bin Weng | Mineola, NY | $5,000 |
| 6 | John Mccauley | Nottingham, MD | $5,000 |
| 7 | John Malczan | Trenton, NJ | $5,000 |
| 8 | Frank Marasco | New York, NY | $5,000 |
| 9 | Ryan Herold | Staten Island, NY | $5,000 |
| 10 | Grzegorz Kozacki | Ridgewood, NY | $5,000 |
| 11 | Anton Maybank | Havre De Grace, MD | $5,000 |
| 12 | Purvesh Kale | Monroe, NJ | $5,000 |
| 13 | Sundiata Devore | Brooklyn, NY | $5,000 |
| 14 | Mark Lios | Egg Harbor Tow, NJ | $5,000 |
| 15 | David Parnagian | Huntington, NY | $5,000 |
| 16 | Ashraf Chehata | Saint Augustine, FL | $5,000 |
| 17 | Jeffrey Colpitts | New York, NY | $5,000 |
| 18 | David King | Brooklyn, NY | $5,000 |
| 19 | Mark Perry | Cheshire, CT | $5,000 |
| 20 | Joel Fishman | Livingston, NJ | $60 |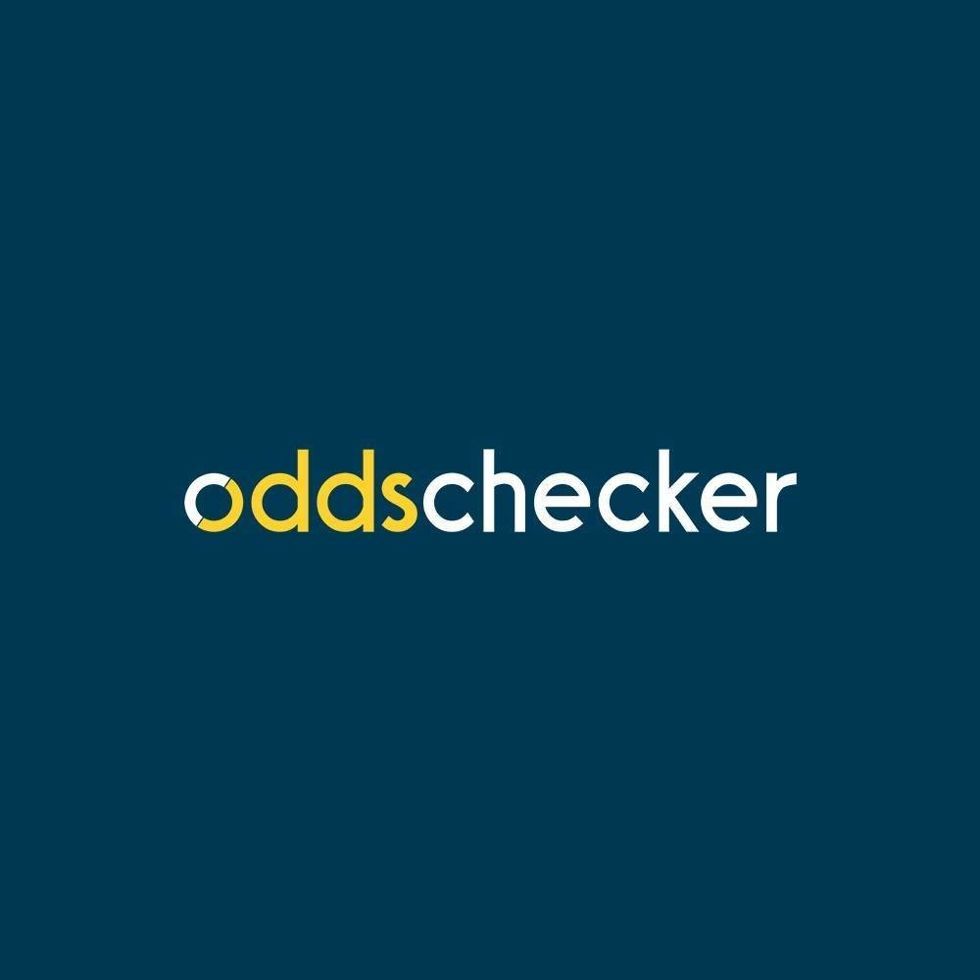 If you're enjoying PokerNews live updates from this event, be sure to check out our sister site Oddschecker US, an all-inclusive sports betting portal offering odds, tips and offers from sports including football, basketball, baseball, hockey, and soccer.
Betting Highlights
Who we are
Launched in the UK in 1999, Oddschecker is now the leading odds comparison site, and a betting destination enjoyed by millions of users around the world. As a trusted betting affiliate we only partner with the best and most trusted brands in the industry and support real-time price updates, offers and promotions. We give you, the user, the power and control to find the best bet for you. And, don't forget, our site is 100% free to use. We don't take a cent from you. We simply ensure you get the opportunity to place the right bet at the best value.
What we offer
Sports Betting Odds: Real-time prices from all the top bookmakers. If a sportsbook has odds on an event, you're likely to find them here. We've got every sport under the sun covered!
Betting Offers: All the best promotions, including great sign-up offers for new customers, and exciting promotions open to all punters.
Betting Tips: We help you pick winners by providing expert picks and previews from those in the know. Make sure you're always on the front foot with your betting and take advantage of our insights and stats.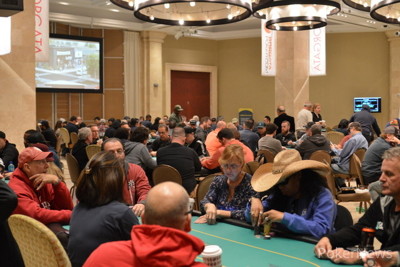 The Super Survivor is still growing in the Signature Room, already with more than 150 entrants.
Late registration is still open until the start of Level 9, about 9:30pm.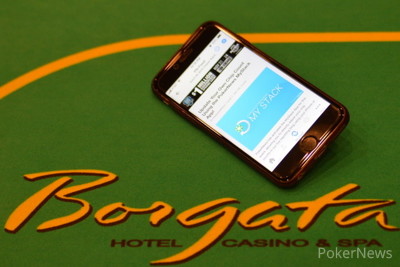 PokerNews has activated the MyStack App for this event, allowing you to directly adjust your chip counts in our live reporting blog using your iPhone or Android phone.
You can download the app for iPhone or Android now to get started. Then, create a new PokerNews account or update your current one to start updating your status immediately. Your followers can see all the live action that you're involved in.
Click here to download the My Stack app for iPhone, or click here to download the My Stack app for Android.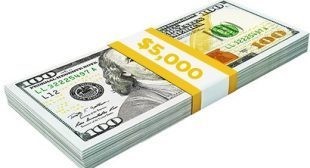 The third of three non-trophy Fall Poker Open Main Events has just begun. Event #15: $560 Super Survivor NLH will have multiple winners, so no trophy is awarded. Approximately 1 out of every 10 players will win $5,000!
Players begin with 20,000 chips and Level 1-16 are 40 minutes long. Levels 17+ will last 40 minutes. Late registration and unlimited re-entries are available until the start of Level 9 (at least 9:30pm). Click here to view the Event #15 Structure Sheet.
They'll play until only 10% of the field remains and those will be our Super Survivors!
Event #15: $560 Super Survivior
Day 1 Started