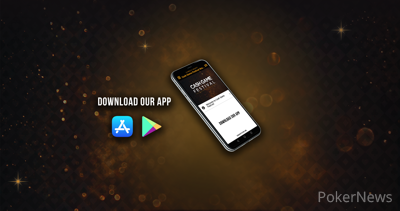 Join the Cash Game Festival from the palm of your own hand with the newly released Cash Game Festival app.
The app provides tons of information about the festival including the televised feature table schedule and off-the-felt events planned for package winners and others with the hospitality package.
This is the perfect way to keep in touch with the every growing Cash Game Festival family.
Download the app today at the Google Play store or the iTunes store.