The Moneymaker Tour, offering players the opportunity to get their hands on a Platinum Pass, might be going from strength to strength in 2019. However, Chris Moneymaker admits his poker performances have been anything but.
"Last year I played at eleven stops and cashed in seven," Moneymaker said. "But the London players are just really good. This stop I've played five bullets and busted. That'll probably be seven by the end of today."
Moneymaker has been a busy man, flitting across the Atlantic handing out Platinum Passes at European Poker Tour Open Sochi and Run It Up Reno.
"Sochi was amazing," he said. "Great turnout. We had almost 1,000 runners for the Moneymaker event there as well as a good turnout for the Open.
"I had a deep run in the deep stack and the Main Event, and I have to say for me I take more pictures there than anywhere else on the planet. It's amazing — the poker is really growing there, got a lot of fans."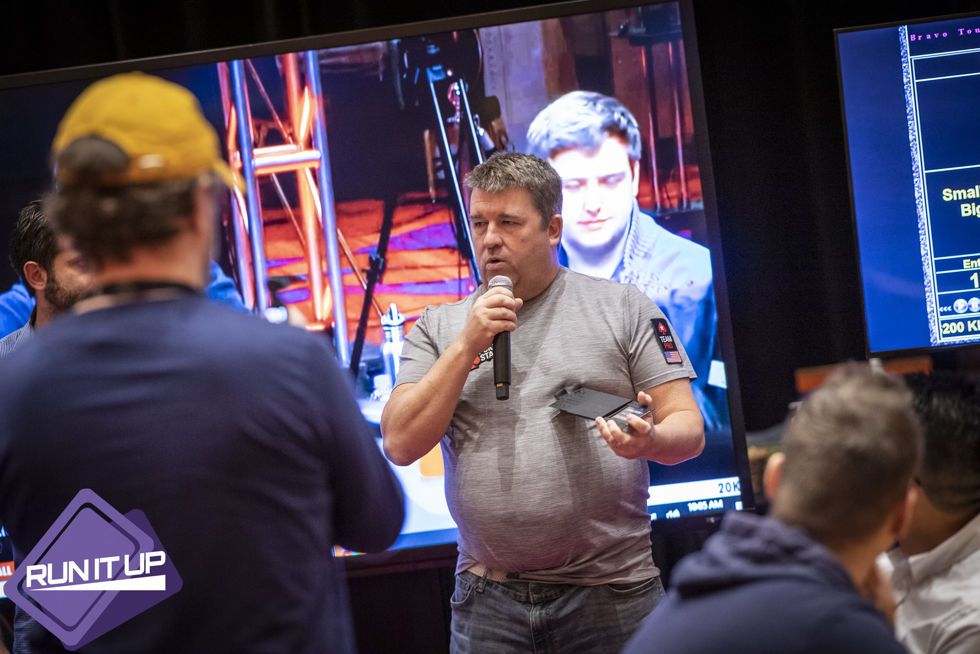 A fixture on the American circuit for the last 15 years, Moneymaker admits that he often gets photographed more overseas than in his home country and that in Sochi, in particular, he was "mobbed".
"I've been around American players enough," he said. "Players oversea just don't get to play with me as much. When I was in Sochi I was mobbed. There were so many pictures.
Moneymaker says that there are "familiar faces" on the hunt for a Platinum Pass during the tour's second season, highlighting the tour's accessibility.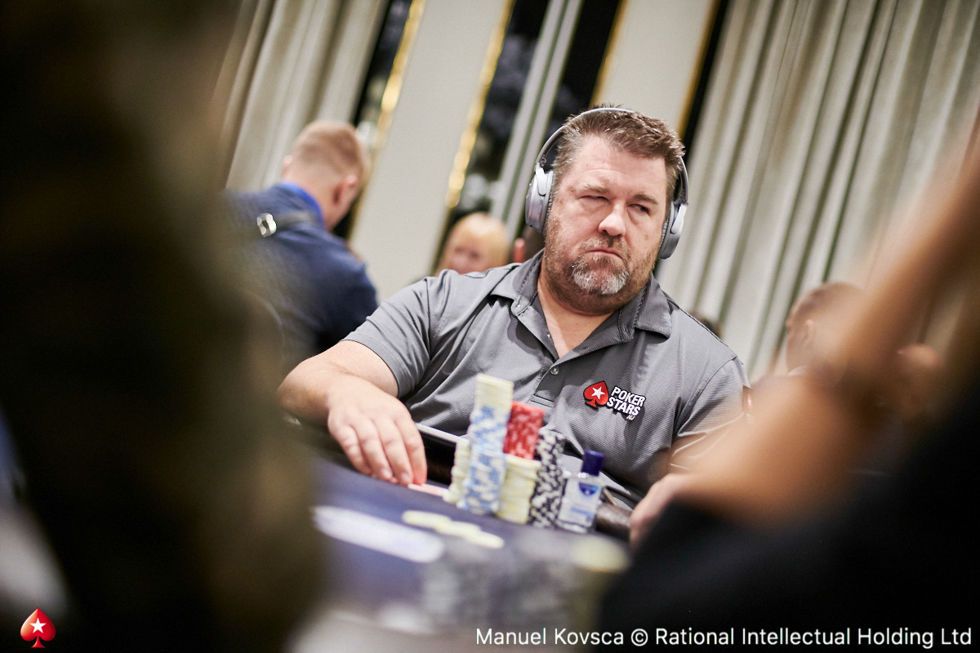 "You get to see so many unique players that don't usually play tournaments," he said. "With such an accessible buy-in and the Platinum Pass, people just want to play. I mean, I'm here as well, but the Platinum Pass might have something to do with it as well.
"It's a different clientele or player base that plays these. This is my player base. I love playing with these players. They have fun, it's enjoyable and I would compare it to Run It Up or Lex Live. It's a fun atmosphere at the start. On Day 3 it'll get serious when they're playing for the Pass, but right now everyone's cracking up on Day 1. When you bust someone, they laugh and go rebuy instead of crying."
The Moneymaker Road to PSPC 2020 has only just begun — London is only the third stop — but the veteran PokerStars Ambassador says that there will be events through until June giving players the opportunity to win a Platinum Pass.
"We haven't announced all of the stops yet. We're trying to figure out where and the timing. We're going to be releasing stops on the PokerStars Blog over the next couple of months, but there will be plenty of opportunities for UK players to win Platinum Passes."