Best Methods For Depositing To Online Poker Sites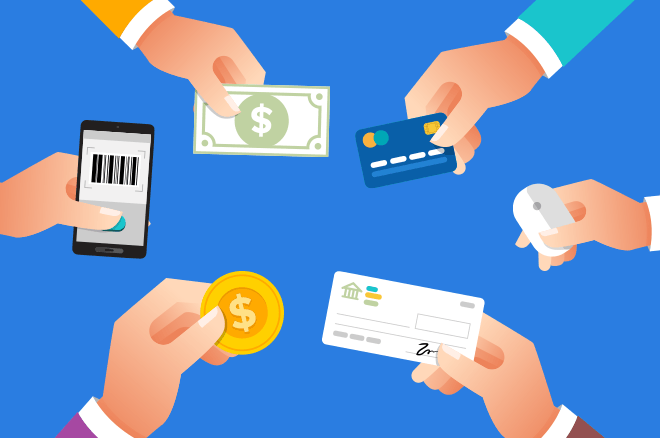 This page is meant to serve as a general overview of the different poker deposit options that are available for players to use. This article will provide a brief description of each deposit method including a few poker sites that offer the method. In addition to the overviews of each method presented here, we encourage you to click through to the appropriate deposit method page for more information. We have a page that is dedicated to each of the deposit options that are listed.
All of the largest online poker sites offer at least some of the methods that we have listed here. On this page you will find a brief overview of Moneybookers, credit cards, and NETELLER. You can click through to the appropriate deposit method for a more detailed review. At the bottom of this page you will also find a list of other popular online poker deposit methods. You can click through for a more detailed review of these deposit options as well.
MoneyBookers Poker Deposits: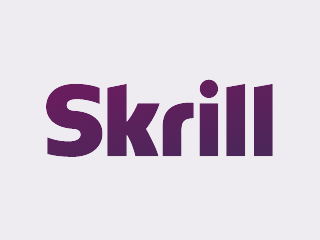 Moneybookers is a payment processing service that is similar to Paypal. It is the preferred deposit and cashout method for most non US facing poker sites. They are an intermediary service that allows you to fund your Moneybookers account with your credit card or checking account, and then transfer this money to an online poker site. Continue reading.
---
Credit Card Online Poker Deposits: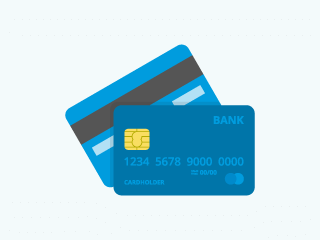 Credit cards are the most popular method that players use to deposit to online poker sites. Many people prefer to use credit cards to deposit to internet poker sites because of the convenience it offers. If you choose to use your credit card to deposit you of course do not have to leave your home or office to make your deposit. You also don't have to sign up for a third party ewallet that will in turn process your deposits.
Some of the top credit card poker sites are 888 Poker, William Hill Poker, and PokerStars. The two most popular credit cards that poker players use are Visa and MasterCard. If you are looking for sites that accept these two types of cards, please see our Visa poker sites page or our MasterCard poker sites page. Continue reading.
---
NETELLER Poker Deposits: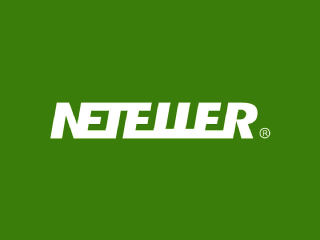 NETELLER is probably the most popular deposit method for players living in Canada or in Europe. NETELLER was once the preferred payment processor for nearly all online poker sites, but they stopped taking business from United States customers. NETELLER is a widely known e-wallet that has a solid history of safe guarding the financial information of players.
NETELLER provides an extremely easy to use service, as it allows players to transfer money to and from their personal bank accounts via NETELLER. It can also be an effective way to transfer money from one poker site to another, as cashouts via NETELLER are typically processed a lot faster than any other cashout method. Some of the top NETELLER poker sites are 888 Poker, PokerStars, and William Hill Poker. Continue reading.