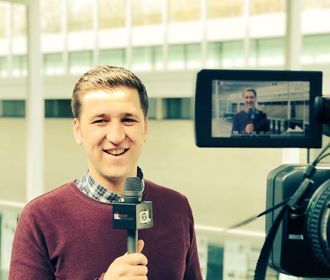 Calum Grant
Editor & Live Reporter
PokerNews Editor & Live Reporter Calum Grant is based in Cardiff, United Kingdom. He graduated from the Cardiff University in 2017 with a B.A. in Politics, and then obtained his master's in Sport Broadcast from Cardiff Metropolitan University.
He joined PokerNews in September 2021 after writing for various poker websites in recent years as well as working in the UK's energy sector.
Calum first started playing poker in 2017 and instantly fell in love with the game, he started off playing in his local pub poker leagues which has resulted in his desire to pursue a career in the poker industry.
Aside from poker, Calum is a member of Penarth Hockey Club and travels home and away to watch the Welsh National Football Team.