Prima Poker sponsors Hendon Mob on world tour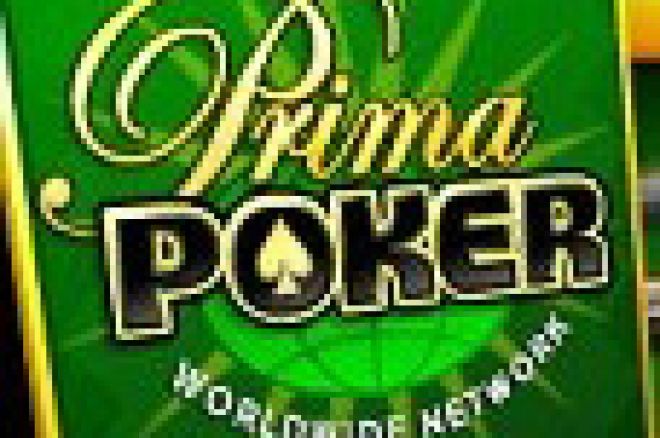 LONDON - Online poker website Prima Poker has signed the first ever big corporate sponsorship deal in online poker with its backing of four London players who are collectively known as the Hendon Mob.
The Hendon Mob, who have become celebrities in the poker world, are being backed to the tune of £250,000 to tour the world and play in eight different poker festivals. As sponsor, Prima Poker hopes that its investment will promote the sport as a whole and the Prima Poker brand specifically in the UK and worldwide. The corporate sponsorship includes entry fees for the tournaments as well as travel and other expenses. The Hendon Mob have already won an unprecedented number of tournaments on their eight-stop tour including their most recent stop in Walsall last week, where they picked up £52,900 in prize money. According to a spokesperson for Prima Poker: "What Prima Poker's sponsorship of the Hendon Mob is beginning to show is that sponsoring professional poker players, as with any professional athlete, helps them focus on their game and improves their performance." Hendon Mob player Ross Boatman took second place in The Midland Masters 2003 £1,000 No-Limit Hold 'em Main Event taking home £24,000 in prize money, while fellow Mob member Ram Vaswani won £22,300 in a first place finish in the £500 No-Limit Hold 'em event. "It was a really good feeling to be back at that final table and although I'm disappointed not to win, it was a great match," Boatman said.
If you have an opinion on this or any other issue raised on Brand Republic, join the debate in the Poker Forum here