2004 Aruba Poker Classic Tournament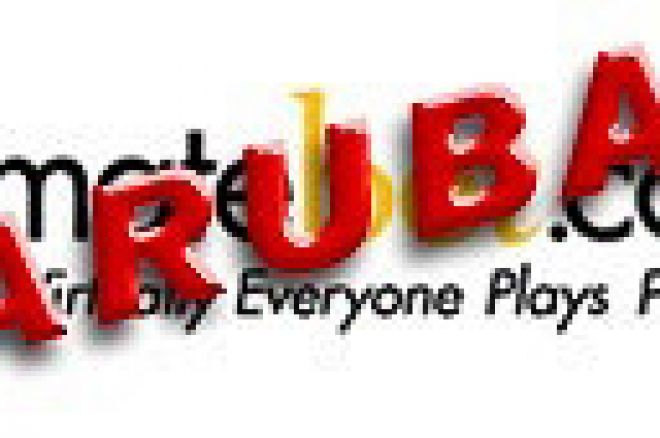 The 2004 UltimateBet.com Poker Classic, a No Limit Texas Hold'em event, will return to the tropical paradise of Aruba for the third year in a row, bringing the excitement of online poker together with the thrill of face-to-face victory. We invite you to join us at our World Poker Tour event for a week of great poker, big payouts and fun parties with all your online poker friends, and professional poker heroes.
This year our online poker players can win one of 1000 Aruba Prize Packages (valued at $10,000 each) which includes:
- $6,000 entry into the 2004 UltimateBet.com Poker Classic Championship event
- Coach Airfare for 2 to Aruba from your home town
- Hotel accommodations in Aruba for up to 12 nights between the dates of September 23 and October 3, 2004
- Private welcome party with all online poker winners and TeamUB members
- Private awards ceremony with all Aruba winners and TeamUB members
- Fantastic gifts
- Eligibility to play in our infamous Beach Olympics
- Eligibility to play in ONE of eight Gold Bracelet events to win a coveted gold bracelet plus your share of $2000 cash in each event for a total of $24,000 in cash and prizes.
Super satellites begin January 11th, 2004 so log in to the game and register to win your way to Aruba today!
<em>Click here to find out <a href=""http://www.ultimatebet.com/promotions/aruba/index.html?ubAffilID=755"">more!</a>
Click here to <a href=""http://www.ultimatebet.com/promotions/aruba/purchase.html?ubAffilID=755"">register!</a></em>