Showdown Survivor Series Event 1!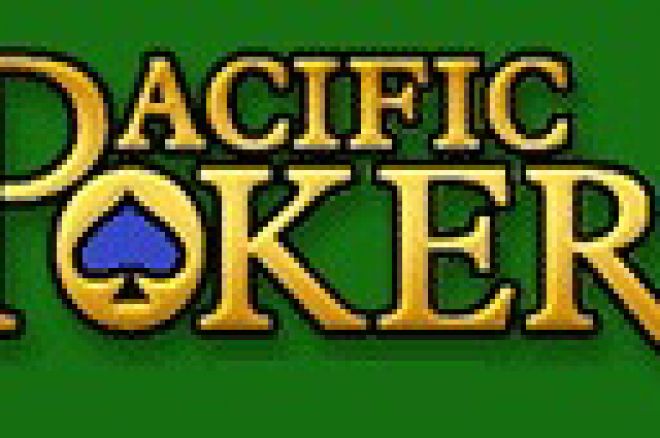 You can start the New Year with a bang and a share of $25,000 in bonuses! Simply play in any of our Showdown Survivor events listed below:
Event 1 December 28 00:00 – 18:00PPT
Event 2 January 3 00:00 – 18:00PPT
Event 3 January 9 00:00 – 18:00PPT
Event 4 January 15 00:00 – 18:00PPT
Event 5 January 21 00:00 -18:00PPT
Here's how it works:
For events 1, 2, 3, 4 & 5 play 50¢/$1 stakes or higher in any game at 888 Poker's Real Money tables with no less than three other members.
You'll receive Poker Points for each showdown* you reach as follows:
Texas Hold'em 1Point
Omaha 2Points
Stud 2Points
At the end of each event, the 50 members who accumulate the most Poker Points will each receive a $100 bonus! These 50 members will also be automatically entered in the Showdown Grand Finale (see below).
* The showdown is the end of the final Betting Round, when all Active Players reveal their cards to determine who has won the Pot.
This means that with careful cunning you could walk away with $3,000 in bonuses!
Simple rules for ALL Showdown Events:
• To participate, you must deposit a minimum of $50 on the day of the event.
• To receive points for the Showdown only raked hands will be counted.
Results will be updated hourly right here, simply click the 'Showdown Survivor' icon in the top right-hand corner on the day of the event.
For more details Click Here...