Do players win money playing online poker?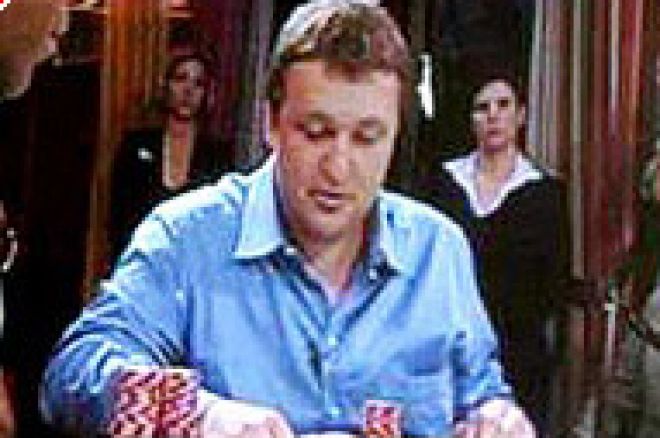 From experience I can say they do, around 15% of all players can make money from playing poker online.
It takes knowledge, good strategy, discipline and most important confidence. You can have very long runs of losing and can lose 100 big bets fast.
So in a $15-$30 Texas holdem game about $3000 swing a day is possible.
I started playing online [poker] when it all started and have been able to win every month. Although I did lose for the first 9 months and would lose my money very fast. It took time, study, not worrying about bad beats and I got on top. It's a great feeling to know you can make a living by playing poker online.
I hope all have same results that I have. I have compiled information for all [poker] players about online poker. Read my reviews of all major internet poker rooms, my top review picks are PartyPoker and Pacificpoker followed by UltimateBet.
Tony G