"Chip and a Chair" wins cup comp for Pokernews.info writer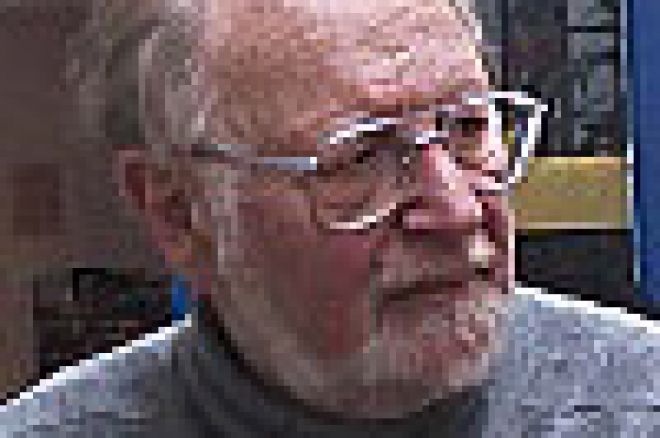 Elkan Allan, who regularly posts news and features from London on www.pokernews.info, won Gutshot's Avery Cardoza Cup Tournament this week - but not the Cup!
Out of the 100 starters in the tournament, with the American gambling publisher it is named after among the players, the field narrowed to three around 3.00am on Sunday morning.
Young Alex Skinner had been chip leader for most of the night, with journalist Elkan scraping along with the lowest chips as the final table assembled. He bumped along in 10th position, going all-in several times.
However, the old poker saying "You're not out as long as you've got a chip and a chair" proved true, and he eventually managed to build himself a small pile of chips.
Suddenly, a big Trip Jacks win against Alex put Elkan in the lead with twice as many chips as the other two survivors. He proposed a deal and settled for £1800, with novelist David Flusfeder getting £1200 and Alex £1050, but they went on playing for the Cup.
Next hand, David eliminated an all-in Alex, giving him most chips. Then he finished Elkan off with pocket fours that stood up to beat A-J suited, to walk away with the actual Cup.