13-week Reality TV Great Canadian Poker Tournament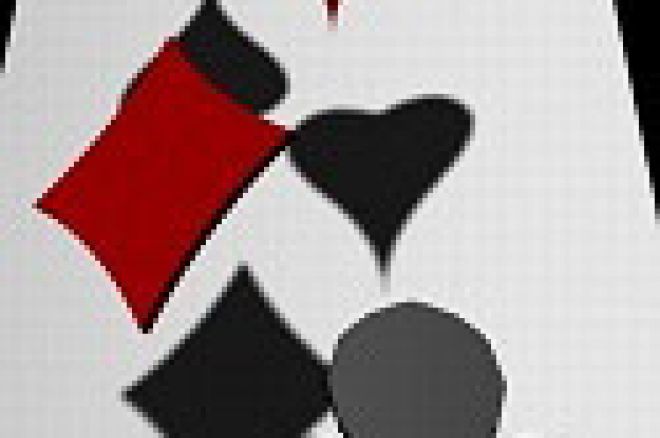 A reality TV series, encapsulating the poker gaming theme called the 'The Great Canadian Poker Tournament' is set to hit the screens in the summer.
"With the rising thirst of audience for reality television game shows, and the devastating demand by poker players and spectators, the Great Canadian Poker Tournament is sure to be a phenomenal success," claims the producers website www.greatcdn.com.
The program will be aired during Prime Time on TV and viewed from coast to coast bringing together the best professional and amateur players.
Amongst the 13-week series will be a celebrity tournament and, at the conclusion of the television series, there is a grand final tournament where the ultimate GREAT CANADIAN POKER CHAMPION will be crowned.
The players/contestants will comprise of selected Pro-AM poker players. Many participants will be decided prior to tournament by event sponsors, advertisers and through on-line registration. Entry in to the tournament is free of charge at www.greatcdn.com.