Copenhagen and Deauville added to European Poker Tour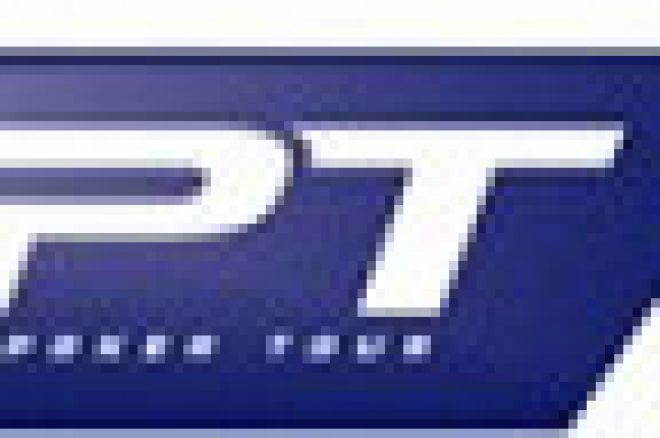 The televised European Poker Tour has added two events to their schedule; one in Copenhagen, Denmark, between January 29th-30th and another in Deauville, France (Feb 15th-19th).
The European Poker Tour, which will air its coverage on SKY Sports around Eaurope (and probably beyond) in the spring of 2005 has so far visited Barcelona, London and Dublin and these new events will make up legs four and five of the tour, which then goes on to Vienna, Austria for the European World Series Trial in March (10th-12th) and culminates in a €10,000 ($13,300) entry 'Grand Final' event in Monte Carlo, Monaco (March 15th-19th).
Entry to the Scandinavian Open is €2,600 ($3,460) with a field size capped at 150 while the beautiful seaside town of Deauville, built in the classic Belle Epoque style, hosts the €2,000 ($2,660) buy-in French Open. It is the first major French poker tournament to be held outside of Paris.
So far all EPT winners have received entry into Monte Carlo's showpiece €10,000 event. At the Copenhagen Open both winner and runner-up will be given an entry ticket which is an added prize not funded from the prize-pool.
More information on the EPT, run by John Duthie, winner of the inaugural Poker Million on the Isle of Man in 2000, can be found at: www.europeanpokertour.com.