What's next for poker on cell phone? Strip poker, of course.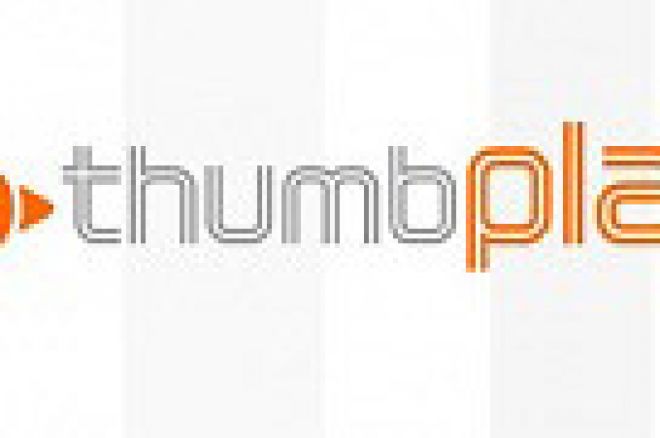 When Thumbplay, the US based manufacturer of a Strip poker game now available had a decision to make. They knew the version they had working in Europe, where models were completely nude at the end of the game would not fly. But, would a toned down version pass the muster with US regulators, or would the best idea be to 'fold', and just not put the game on a US carrier at all?
Thumbplay has decided to take a chance on a watered down version of the game, now available on your AT&T, or Cingular (now one company) phone here in the US. In the game, as you win you get to see your virtual opponent take off her clothes until she is down to lingerie. One amusing element of the game is even if you lose; you can (for the low, low price of only 99 cents), hit a "cheat" button, and allow your self to see the payoff, even if you couldn't outplay the computer (or, if your semi-nude opponent, um….uh….****ed out on you).
The company is bracing itself for the inevitable indecency complaints, as FCC Chairman Michael Powell and his staff are bound, and determined to eradicate anything remotely interesting from any content in any media. "The game is about as racy as a lingerie ad," says Chris Pfaff of Thumbplay. There are already strip poker games on wireless systems, but none of them feature actual stripping video footage, and it is that footage that may get Thumbplay into hot water.
The strip poker issue is only the tip of the iceberg, as Playboy has announced its alliance with Dwango Wireless to offer "real" adult content on mobile phones. Playboy may have the political clout to pull it off, but for now tiny company Thumbplay is waiting anxiously for the phone to ring. Stay tuned.
Read more about poker in cell phones in John Caldwell's article The Future of Mobile Gaming .