Poker Comes to the Movies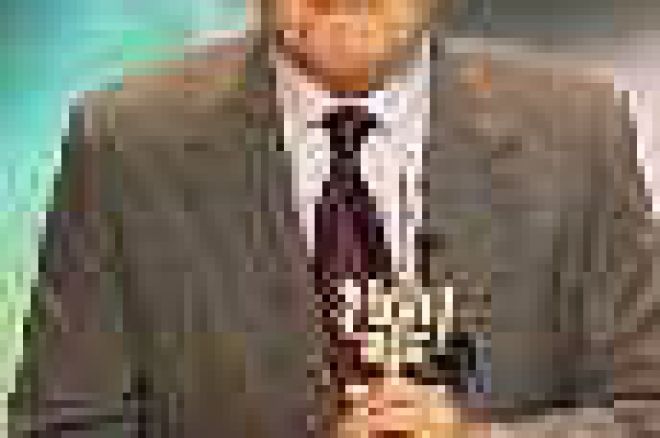 Robert Duvall has just been tapped to head the cast of "Lucky You", the first in what promises to be a series of poker based, or poker themed movies about to be put forth from our fine friends in Hollywood.
Warner Brothers is obviously taking this film seriously, as the cast is deep with 'A' level players. Robert Duvall will play the father of Eric Bana (Incredible Hulk), who is a poker player who falls in love with a singer (Drew Barrymore), and goes up against his Father at the World Series of Poker.
Also joining the cast is Debra Messing of 'Will & Grace' fame, who plays Barrymore's sister in the film.
The film is being directed, produced, and co-written by Curtis Hanson, the director who most recently directed the biopic on the life of rapper Eminem, "8 Mile". Hanson's credits also include "LA Confidential", "The Hand that Rocks the Cradle", and the epic film "Losin It", which was the first leading part for a young actor named Tom Cruise.
Some readers might recall my noting of Duvall being at the PPT event a week or so ago, and that he was accompanied by none other than Doyle Brunson. Known as a fan and supporter of poker, one would hope that Duvall will keep the poker sequences authentic, and we won't see anything ridiculous.
Filming will be done almost exclusively in Las Vegas, and will begin in about two weeks. At the moment, the film is scheduled for a December release.
Other poker film projects in the works include 'The Madison Kid', which is the story of Phil Hellmuth's life, which at last word was in development with Beacon Pictures, which releases its films through Disney. Also, rumors out here in La La Land are that Phil Ivey has signed with William Morris (one of the biggest talent agencies in the world), and is in discussion with them on a number of projects, one of them being a possible biopic.