The World Poker Tour Bites Back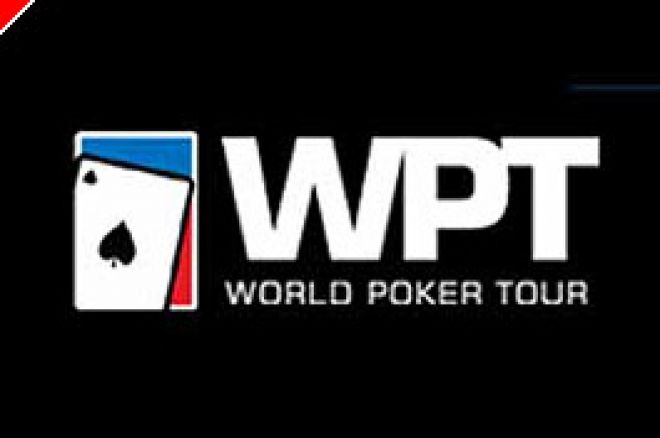 When you're at the top of the game, everyone wants to be like you. The same holds true with the poker industry. WPT Enterprises, Inc. (WPTE) has led the charge in the recent poker explosion and has found itself facing off with several groups that tried to steal intellectual property from the company over the course of the last several years.
The WPTE has taken a hard-line stance against these violations of intellectual property laws. "World Poker Tour is a globally recognized brand, and we will aggressively police the misuse of our intellectual property, to ensure the quality control of satellite events and products associated with our first class series of poker events. WPTE will protect our brands and goodwill to sustain the loyalty of poker fans, television viewers and consumer," said WPTE general council, Adam Pliska, in a recent press release.
With the WPTE's success, numerous companies have been trying to profit on the coattails of this poker juggernaut and it wasn't long before WPTE went on the offensive in court.
In addition to using its own legal staff, the WPTE has minimized its risk by partnering with Sheppard Mullin, a group of 430 lawyers that specialize in fields like intellectual properties. The Sheppard Mullin group has helped WPTE secure a number of these victories and continues to seek out violators of the laws.
"WPTE has taken action in these cases and secured agreeable settlements and/or court-ordered injunctive relief in order to avoid confusion among poker players, to prevent proliferation of unauthorized "knock-off" merchandise, and to protect against the dilution of and harm to its valuable copyrighted material, trademarks, and strong brand. We stand ready to pursue anyone, anywhere that attempts to misrepresent itself as affiliated with WPTE, trade on its valuable name and goodwill, violate its copyrighted material or other intellectual property, or otherwise harm its business interests, " said Sheppard Mullin partner, Robert S. Gerber.
The WPTE has won cases against the Ultimate Poker Challenge TV show for copyright/trademark infringement, the 5thstreet.proboards39.com for posting four World Poker Tour episodes on "Bit Torrent" for download, and possibly its biggest case, a trademark infringement suit against Wagerlogic Ltd., who tried to trademark several events such as the Wagerlogic World Poker Tour.
Ed Note: Poker Stars have our highest rated tournaments, find out why