A First For English Poker Site William Hill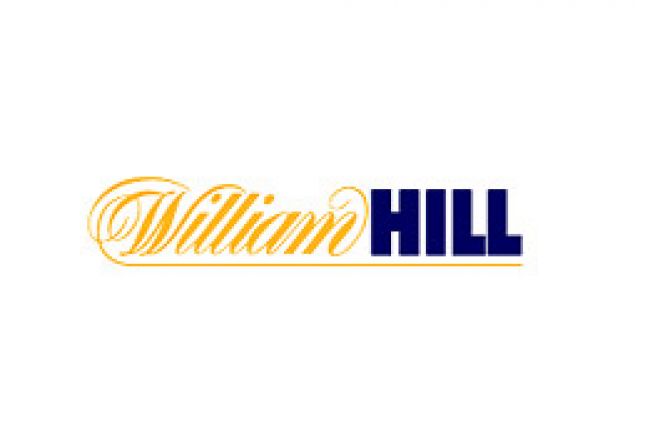 One of the United Kingdom's oldest online gaming sites is finally set to introduce its first major tournament. William Hill, one of the U.K.'s best-known and oldest betting institutions (71 years) is finally stepping up its game to meet the modern tournament-demand that is dominating today's poker market.
The William Hill Grand Prix will take place between the 17th and the 25th of October and offers a 450,000 (pounds) prize pool, with first-place cashing out with 150,000.
The William Hill Grand Prix differs from many of today's modern tournaments in that it has removed the traditional tournament-style blinds in hopes of improving the action at the event. According to a recent press release, the purpose of this change in play is to bring back the technical side of the game that can be neglected during blind structured events that are made designed for speed.
The structure of the tournament will feature seven heats of eight players, consisting of eight online qualifiers and 48 top international poker professionals, who will pay the 6 thousand pound entry fee. The winner of each heat will earn a spot at the final table and the semi-finalists (runner-up from each heat) will have an additional chance to make the finals by winning at a table specifically designated for the semi-finalists. In the end, eight finalists will compete for the top prize.
This event is sure to draw some attention as a deal between William Hill and Presentable, Ltd., one of the U.K.'s top poker television production teams (responsible for the successful Late Night Poker) will bring the action to viewers on Sky TV in early December of this year.
William Hill is currently running event-qualifier tournaments on its online site and will be putting up the entry for the eight online winners. Good Luck!
Ed note: Are you in the UK? Want to play with only European players? No American depositors allowed at William Hill