Extreme Skiing, and Extreme Poker with Phil Gordon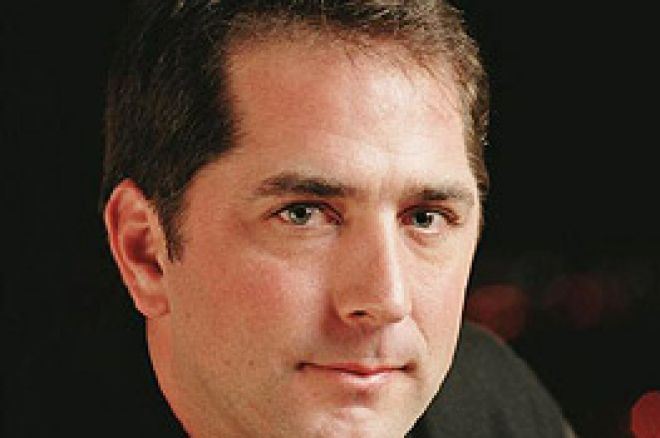 If you are familiar with poker these days, then you've probably heard of Phil Gordon, the host of the popular television series, Celebrity Poker Showdown. But what you might not know about this poker star is that he is also a serious traveling and extreme sport fan and will be combining these interests in an exclusive seven-day retreat for snow and Texas Hold'em junkies called Powder and Poker.
This radical combination of two heart-pounding sports is certain to draw a crowd. Event hosts Canadian Mountain Holidays (CMH) rivals Gordon's poker expertise with its own legendary background, as it invented Heli-Skiing over 40 years ago.
CMH's Powder and Poker experience will offer some of the most beautiful sites ever seen by skiers get to travel down the remote mountains of British Columbia, famed for its long glaciers, deep valleys, and rugged vistas.
The Heli-Skiing will take place in the Selkirk Mountians while the poker action and instruction led by Gordon and will take place at the Adamant Lodge, known also for its excellent selection of tree skiing.
The mixture of extreme skiing and poker should make for an interesting and educational seven days. With Gordon at the helm, players and skiers alike are sure to learn a lot from this trip, both on the felt and while rushing down a glacier.
In addition to the fun on and off skis, attendees will also help raise money for Breast Cancer awareness by buying $500 worth of play chips that will be used throughout the getaway. The money raised from the buy-ins will be donated in the name of the tournament series winner to the Bad Beat on Cancer group.
If this sounds like your cup of tea, you had better register at canadianmountainholidays.com fast, as there are only 33 spots available for this spectacular excursion. This amazing adventure and personal instruction is definitely an experience that is sure to be a memorable one.
Ed note: Play extreme poker with Phil at Full Tilt